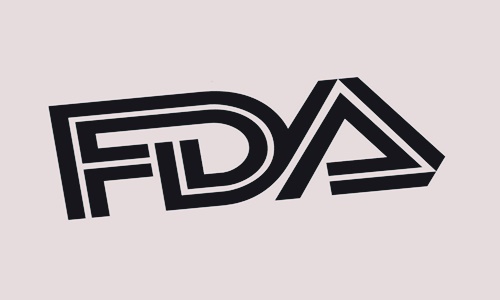 In an official release, the FDA reiterates support for generics and also encouraged pharma companies to pursue the same, by highlighting branded drugs sans restrictions for generic versions.
The U.S. Food and Drug Administration (FDA) has reportedly approved the debut generic version of Sabril – called Vigabatrin, in the form of 500 mg tablets. Sources claim that the drug is basically an adjunctive therapy to treat complex partial seizures or focal seizures in pediatric and adult patients. Vigabatrin, commercialized under the brand name Sabril, is prescribed for patients who 10 years of age and older, and have not depicted satisfactory results despite multiple alternative treatments for epilepsy. Quoting sources with the knowledge of the development, Vigabatrin was actually approved in the year 2009 and is now available in a tablet as well as powder form for oral consumption. Scott Gottlieb, MD, FDA Commissioner, has been reported to state that the FDA is aware about the prevailing interest in the development of a generic alternative to Sabril, and even earlier in the year, the organization highlighted this drug on an off-patent, off-exclusivity drug list, indicating that no patents would be liable to impede the approval of the alternative generic version. The current approval is an apt indication of the fact that there is an open pathway to give the nod for such products, he affirms further. According to an official press release by the
U.S FDA
, some of the adverse side effects that are commonplace for vigabatrin tablets are fatigue, tremors, somnolence, dizziness, nystagmus, memory impairment, blurred vision, weight gain, upper respiratory tract infection, arthralgia, diplopia, abnormal coordination, a confused state, and aggression. Incidentally, the Vigabatrin Prescribing Information encompasses a boxed warning regarding the potential for a decrease in visual acuity and permanent vision loss. The label also includes warnings about the plausibility of suicidal behavior and ideation, abnormal MRI changes, and anemia.