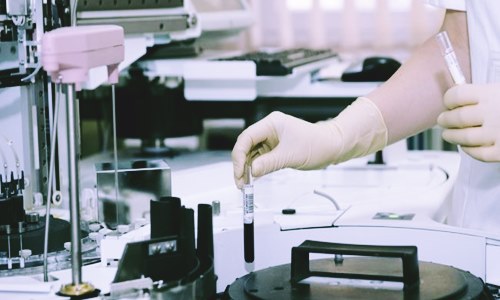 Reputed India-based pharmaceutical company Laurus Labs has made it to the headlines for having officially received the tentative nod of approval from the United States Food and Drug Administration. The green signal, as per credible reports, has been obtained for TLD (Tenofovir/Lamivudine/Dolutegravir) in the form of a 300/300/50 mg fixed-dose combination (FDC) drug.

If sources with the knowledge of the matter are to be relied on, the approved product is the most preferred first-line regimen for treating people afflicted with HIV. Indeed, reliable reports cite that not only the U.S. Department of Health and Human Services Panel, but even the World Health Organization has gone on record to state that TLD is one of the most preferred first line regimen for HIV patients.

Apparently, the U.S. FDA had given the nod of approval for TLD under the Presidential Emergency Plan for AIDS Relief.

According to an official statement by the company, Laurus Labs claims that it anticipates to undertake responsibility for the entire commercialization of the product. The pharma firm, that very recently, as per sources, set foot into finished dosage forms, expects to make TLD saleable across major access markets.

Highlighting the pivotal significance of having received the approval for TLD, Satyanarayana Chava, the CEO and Founder, Laurus Labs, claimed that the product is expected to aptly demonstrate the company's capabilities to manufacture fixed dose combinations of ARVs.

As per sources familiar with the development, the product will be officially manufactured at Laurus Labs' Unit 2, situated at APSEZ, in Atchutapuram, at Visakhapatnam. The product will also be made available in the generic form in the low and middle income nations, the sources further affirm.

Incidentally, Laurus Labs has also received an EIR (Establishment Inspection Report) from the U.S. FDA for its Unit 6 a few days ago.