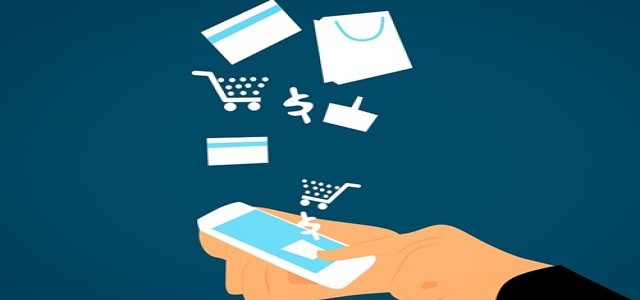 Flipkart, an Indian e-commerce company, has reportedly announced a joint venture agreement with Taiwanese semiconductor company MediaTek Inc. for the development of a premium collection of MarQ smart home speakers.
Sources with knowledge of the matter stated that the new speaker is powered by MediaTek's high performance MT8516 semiconductor and is also equipped with a 2-microphone development kit for voice systems. The product is integrated with 6W speakers in order to provide a rich listening and music experience and has a voice-controlled feature.
Flipkart mentioned in a comment that the new MarQ smart home speakers are available in matte black color and offer an aesthetic appeal to households. The company added that the speaker also allows for hands-free use from anywhere in the house, since it is integrated with two far-field microphones.
The new speakers have a voice control feature and comes with Google Assistant in both English and Hindi language, the company claimed. It enables the user to control almost everything with their voice such as turning on the AC, pause the TV, as well as dim the lights.
Daniel Lin, Deputy Director for Emerging Markets at MediaTek reportedly said that their partnership with Flipkart has allowed the company to introduce the new MarQ Smart Home Speakers that are equipped with interactive voice assistant services.
He further added that MediaTek supports the 'Make in India' initiatives and is looking forward to a healthy and long association with Flipkart.
Speaking of the move, Dev Iyer, Vice President of Private Brands at Flipkart, stated that MarQ has a record of providing innovative services to the market with products made to meet the needs of Indian customers. The MarQ Smart Speakers will cater to the increasing customer demand to adopt a technologically advanced and smart lifestyle, Iyer claimed.
The two companies will offer a free three-month subscription of JioSaavn Pro with the new MarQ speakers, sources cited.
Source- https://techgraph.co/gadgets/flipkart-adds-mediateks-mt8516-to-its-new-marq-smart-home-speaker/