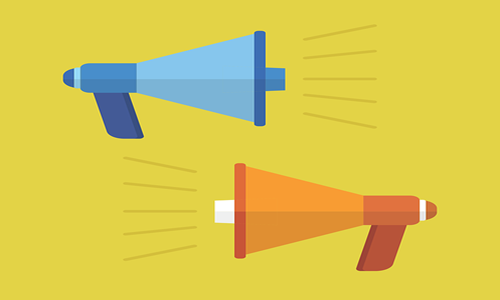 Forsee Power, a battery systems maker for sustainable electromobility, has reportedly announced its intent to establish its North American gigafactory and headquarters in Hilliard, Ohio.
This is a crucial step in the Group's development that now has a distinct global presence in the battery system industry.
The Group will continue to serve current customers and will create a local consumer base in North America. Forsee will set an industrial base in the U.S. to focus on the thriving commercial vehicle industry including trucks, buses, light urban and utility vehicles, off-highway vehicles, and trains.
This move will not only maximize the supply chain and costs, but it is also a necessity for some major markets like the city bus market, which needs a local footprint to meet the FAST Act under which 70% of value must be locally created in public procurement.
The Group will use its experience of over 100,000 light vehicles and 1,200 buses equipped with Forsee Power batteries.
To quickly commence operations, the Group will match the production of current product ranges and products, and encompass the needs of existing and local consumers with its battery system line along with systems that are specifically designed for the U.S. market and encourage the advent of a local skills base.
The Group intends to attain a production capacity of 3 GWh in the U.S. by 2027, which it anticipates would include first-phase finances of over USD 13.74 million (EUR 13 million), altering its product offering to the regional market, recruiting a local team of 150 employees, and building production lines.
The site, situated at 4555 Lyman Drive in Ohio spans 13,000 square meters and will host manufacturing operations, a corporate office, and R&D capabilities. It is a scalable facility and strategically planned to allure operators and engineers in a fast-paced neighborhood.
Source credit:
https://www.businesswire.com/news/home/20220626005049/en/Forsee-Power-to-establish-North-American-headquarters-and-battery-systems-gigafactory-in-the-Columbus-Region