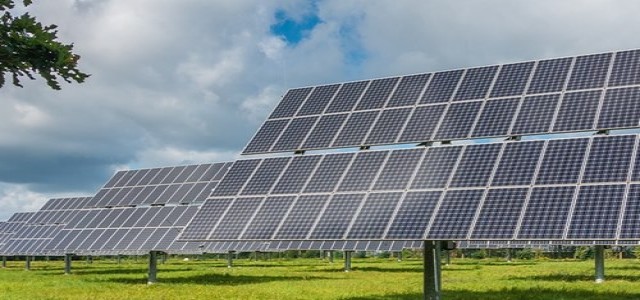 The Fortescue Metals Group has reportedly unveiled plans to host one of the largest hydrogen equipment manufacturing facilities in the world in the Gladstone region of Queensland. Andrew "Twiggy" Forrest, the head of the Group and mining tycoon announced an initial stage of USD 140 million of what is predicted to be a USD 1 billion plant. In addition, Premier Annastacia Palaszczuk stated that it would improve the credentials of the state as an upcoming superpower in renewable energy.
The Gladstone facility, which is to be constructed by Mr. Forrest's Fortescue Future Industries on land developed by the state administration around 20 kilometers west of Gladstone, is predicted to commence producing an initial annual capacity of around two gigawatts worth of electrolyzers from 2023.
Mr. Forrest, in conversation with Ms. Palaszczuk and many of her other cabinet ministers from Gladstone's port, stated that the plant would double the world's existing capacity, but it was just the beginning of what will be needed moving forward. This was both with respect to the Group's shift into renewables from iron ore, as well as global emissions reductions.
The initial facility is predicted to provide 53 operations jobs and around 120 construction jobs, with hundreds more under a further five stages that are predicted to expand the production of electrolyzers and shift to producing other components of renewable energy.
This would establish Gladstone as a leader for the technology to cater to both domestic as well as international demand. Hydrogen fuel cells are expected to power trucks, cars, buses across New South Wales in 2022.
For the unversed, hydrogen, which only emits water when burned, has been rapidly established as a major front in the global race of decarbonizing economies and curbing the impact of climate change. In its 'green' form, renewable energy-powered electrolysis splits water molecules to produce emissions-free hydrogen gas.
Source credits:
https://www.brisbanetimes.com.au/national/queensland/fortescue-unveils-plan-for-world-leading-green-hydrogen-hub-in-qld-20211010-p58yqb.html