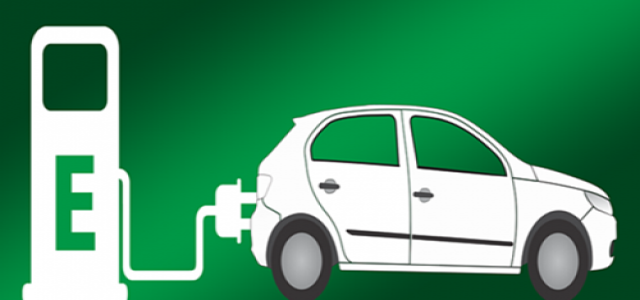 General Motors Company has reportedly planned to install around 40,000 electric vehicle charging stations across North America. The move comes as part of the company's plan to spend around USD 750 million in the development of charging infrastructure that will help in garnering drivers' attention to its electric models.
General Motors has chosen to collaborate with dealers under the Dealer Community Charging Program, owing to their strong local engagement and proactivity in their communities, as per Alex Keros, the lead architect of GM's EV infrastructure.
As part of the program, General Motors will provide the charging equipment to automotive dealers across Canada and the United States. These dealers will identify suitable sites and install the infrastructure instead of deploying the chargers on their property.
GM will provide each dealer with close to 10 Ultium charging stations to install in their community. The automotive company has stated that it will assist dealers in applying for incentives and other funding initiatives to deploy the chargers. The new infrastructure will be dubbed Ultium Chargers, so they will carry the GM branding. However, these new Level 2 chargers will not be a licensed network, unlike the Supercharging network of Tesla.
Keros also noted that the company is disinterested in taking the pathway of an exclusive network to boost sales of electric vehicles.
GM will be launching three Ultium Level 2 smart chargers, for both commercial as well as home uses, that are designed and manufactured in collaboration with CTEK, an EV charging company. Two of the units will be of 11.5-kilowatt capacity whereas the third unit will have a capacity of 19.2 kW which is ideal for delivering power to the upcoming electric Cadillac Lyriq or GMC Hummer.
The chargers will be equipped with Bluetooth and Wi-Fi capabilities, while the unit with higher power will be provided with a customizable screen. The charging stations will be able to balance the load i.e. each unit can efficiently coordinate the energy flow to the vehicle.
General Motors plans to unveil the charging stations next year, alongside the introduction of the community charging program.
Source credits:
https://techcrunch.com/2021/10/26/gm-will-work-with-dealers-to-install-40000-ev-charging-stations-across-north-america/