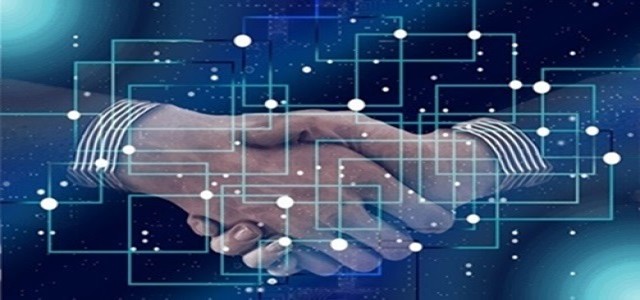 TotalEnergies has reportedly partnered with GHGSat to develop a satellite imaging technology for monitoring potential occurrences of methane leaks at offshore facilities.
This new technology, called Glint Mode, nullifies the effect of interference on data acquisition by observing the glint of the sun on the surface of the ocean. TotalEnergies has developed AUSEA, the ultra-light drone-mounted spectrometer. It is considered to be the most accurate device in the world, and it records local measurements that can be combined with satellite imaging.
Since 2018, GHGSat and TotalEnergies have been collaborating to refine the measurement thresholds of methane emissions, helping in detecting minute emissions to prevent leaks as early as possible.
In October 2020 at the TADI2 testing complex of TotalEnergies, the partners set a world record of successfully detecting the smallest ever controlled leak to date. The testing complex is equipped with advanced detection resources. Both the companies will be performing six Glint Mode satellite observations of the offshore sites of TotalEnergies, as a new step in this initiative.
The Chief Technology Officer at TotalEnergies, Marie-Noëlle Séméria, reportedly commented that the company decided to commence a new stage in its partnership with GHGSat as part of a continuous improvement program.
This imaging technology will work in tandem with TotalEnergies' record-holding methane emissions measurement system, thereby strengthening its position as a forerunner in the development of technologies for monitoring methane emissions.
The President of GHGSat, Stéphane Germain, supposedly stated that the company is delighted to expand its work of emissions monitoring with TotalEnergies. Germain further added that with the addition of offshore measurements to its airborne, analytical, and satellite capabilities portfolio, GHGSat will continue enhancing its services for leading companies like TotalEnergies.
This collaboration leverages TotalEnergies' commitment within the Oil and Gas Methane Partnership (OGMP) and the United Nations Environmental Programme (UNEP), to curb the methane emissions of the industry.
Source credits:
https://www.businesswire.com/news/home/20210707005530/en/TotalEnergies-SE-UK-Regulatory-Announcement-TotalEnergies-and-GHGSat-Launch-a-New-Initiative-to-Monitor-Offshore-Methane-Emissions-by-Satellite