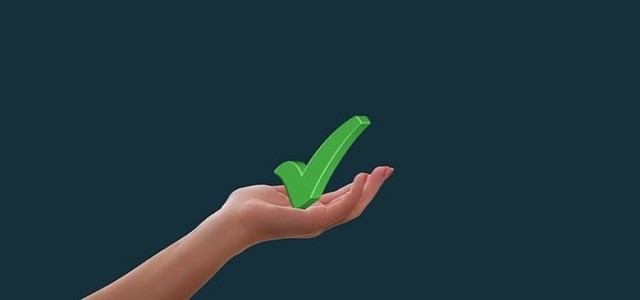 Global Infrastructure Partners or GIP has reportedly agreed to sell 25.7% of its interest in Freeport LNG Development L.P. to JERA Americas Inc. for around USD 2.5 billion, subject to customary adjustments to the purchase price.
JERA Americas, the U.S.-based subsidiary of JERA Co. Inc., is the largest buyer of LNG (liquefied natural gas). Through its subsidiaries, JERA owns close to 25% of Freeport LNG Train 1 and buys as well as transports 2.32 mtpa of LNG for usage in Japan and other nations that import LNG.
Freeport owns and runs an LNG export plant in Quintana Island close to Freeport, Texas. The company completed the construction of a liquefaction train in May 2020, the third of its three trains. All the three trains together produce over 15 mtpa and are held up by top-tier off-takers with long-term contracts.
Michael Smith, the Chief Executive Officer, Chairman, and major stakeholder of Freeport cited that there is a worldwide demand for a low-carbon future, which has increased the global energy needs, and the company plays a crucial role in fulfilling both these objectives. He added that the company liquifies clean, cost-advantaged American natural gas to offer energy security to major allies like Japan, whilst curbing emissions by using its electric drive motors.
Adebayo Ogunlesi, the Managing Partner and Chairman of GIP stated that the company is delighted to collaborate with Freeport in transforming the company into a leading platform for exporting LNG that will help in industrial development and growth.
According to Steven Winn, the Chief Executive Officer of JERA Americas, the Freeport stake will not only offer the company cost-effective LNG but also might ensure a steady supply to the global market.
For the record, Freeport LNG is a Houston-based LNG export company. Its liquefaction facility is the world's largest all-electric drive motor facility of its kind.
Source credits:
https://www.businesswire.com/news/home/20211114005314/en/Global-Infrastructure-Partners-Announces-Agreement-to-Sell-Interest-in-Freeport-LNG-to-JERA-Americas-for-2.5-billion