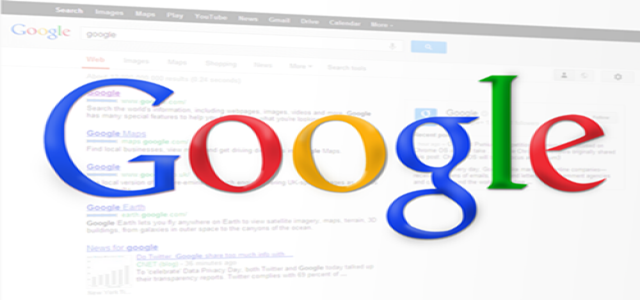 Google LLC, an American multinational technology company, has recently rolled out the free tier of Stadia, its new game streaming service. This announcement comes along the heels of introducing a 2-month free trial of the Stadia Pro subscription by the tech giant, which is headquartered in Mountain View. The arrangement is aimed at entertaining users while they practice social distancing amid the novel coronavirus pandemic.
The ongoing offer will come with a tagline thanking users for staying at home and offering free video games from its Stadia Pro app. It has been linked to the company's doodle 'Stay Home. Save Lives', which is aimed at encouraging users of the game streaming service to practice social distancing due to the COVID-19 outbreak.
The offer for free Stadia Pro is made available only in 14 countries, where the Stadia service is currently available in general. These countries are the United States, the United Kingdom, Sweden, Spain, Norway, Netherlands, Italy, Ireland, Germany, France, Finland, Denmark, Canada, and Belgium. Users who subscribe to the free service will immediately gain access to 9 games, including GRID and Destiny 2.
Post the free trial of Stadia Pro for two months, Google will charge the users with the standard subscription fee, i.e. $9.99 per month. In order to avoid paying any charges, users have the option to cancel the membership prior to the end of the 2-month trial period.
With the launch of the free tier service of Stadia on 8th April, users can get access to the cloud streaming platform to buy games through various devices including TVs with Chromecast Ultra, Chrome browser on desktops/laptops, as well as Android phones. This will significantly cater to the users to explore and link with their friends during the ongoing coronavirus crisis through its exclusive free service for Stadia Pro.
Source credits:
https://www.androidcentral.com/google-now-advertising-its-free-stadio-pro-offer-search-homepage