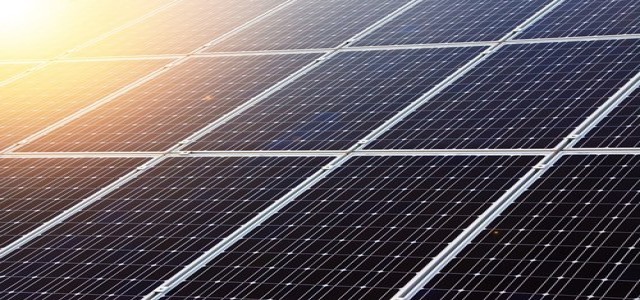 Greenbacker Renewable Energy Company (GREC), a non-traded limited liability company, has recently completed the construction of a 10-MWdc project portfolio. This portfolio consists of 5 community solar gardens located in Southern Colorado.
The recently-completed solar gardens project was purchased from Community Energy in 2019, the company that has agreed to handle the EPC (engineering, procurement, & construction) through the building process. In addition to the built-in EPC provider, the solar project portfolio also includes the long-term subscription agreements and robust investment-grade offtakes under SRC (Solar*Rewards Community) projects of Xcel Energy.
The 5 community solar gardens are located in the rural areas of Colorado, i.e. Alamosa Solar South, Platteville, Rock Creek 2, Monte Vista 2, and Alden. Their wide subscriber base includes income-qualified households that have received donated solar credits via the projects. GREC will also aid the commercial subscribers of the portfolio, including municipalities, nonprofits, and school districts, in saving power bills, without the need to install their rooftop arrays.
According to GREC's Chief Executive Officer, Charles Wheeler, the company is thrilled to have collaborated with Community Energy on the solar projects to meet the increasing need for local solar gardens and bring more value to the investors.
As per the statement made by Community Energy's Director of EPC & Asset Management, Ben Griffin, the company has been actively developing various community solar gardens since 2013 in Colorado. It has shown excitement to work with the team at GREC on the latest solar gardens project to deliver environmental and economic benefits to numerous communities and subscriber customers.
Following the completion of the community solar gardens project, GREC owns nearly 1.04-GW of the generating capacity, which comprises of 773.5-MW of utility-scale & distributed solar facilities, 15.5-MW of battery storage, 242.6-MW of wind facilities, and 12-MW of biomass facilities.
Source credit:
https://www.globenewswire.com/news-release/2021/03/29/2200840/0/en/Greenbacker-Renewable-Energy-Company-LLC-and-Community-Energy-Complete-Construction-of-10-MWdc-Colorado-Solar-Projects-Portfolio.html