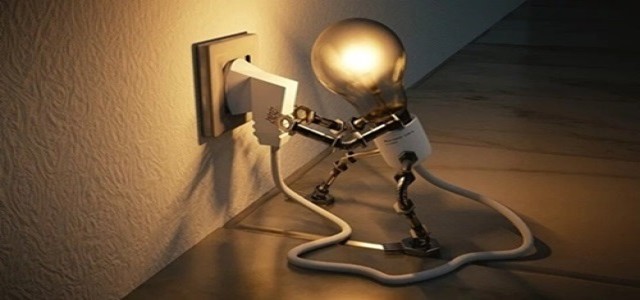 Growatt, a prominent supplier of PV inverters and energy storage systems, has recently expanded its portfolio of smart energy products, with the addition of the AXE LV battery system. This move will allow the firm to expand its market scope and address the burgeoning off-grid lithium battery storage system demand in residential applications.
The AXE LV battery system spans 5kWh to 400kWh in terms of capacity and is designed to accommodate various needs, from day-to-day household requirements to larger industrial and business situations, according to Growatt Marketing Director, Lisa Zhang.
Installation with internal plugs is made easier by the system's modularity, eliminating the need for extra cable connection, whilst integrating all external cables into a single plug, allowing for a more simplified connection to the inverter. In essence, the unique design of the AXE LV system can significantly reduce the difficulty and time associated with installation.
In terms of compatibility, the new system is designed for use with all the SPF off-grid series inverters of Growatt and is also well suited to the SPA and SPH series storage inverters.
Growatt also provides one-stop services for enhanced customer experiences, including the provision of post-installation technical support for speedier completion. It also offers a system-wide warranty, including storage inverters and the battery system, for maintenance and daily use. Should any system issue occur, it can be promptly identified and solved with increased efficiency. Furthermore, the company also gives installers access to remote firmware upgrades for the battery system, thereby mitigating O&M costs as well as enhancing the efficiency of service.
For the record, Growatt is a leading global smart energy solutions provider, established in 2010. The firm also ranks as the No.1 supplier of residential inverters in the world and is considered among the top 5 suppliers of commercial inverters across the globe. Growatt is also hailed as the second-largest supplier of storage hybrid inverters worldwide.
Source Credit: https://www.benzinga.com/pressreleases/22/01/n25177519/growatt-unveils-axe-lv-battery-system-to-empower-off-grid-solar-energy-storage