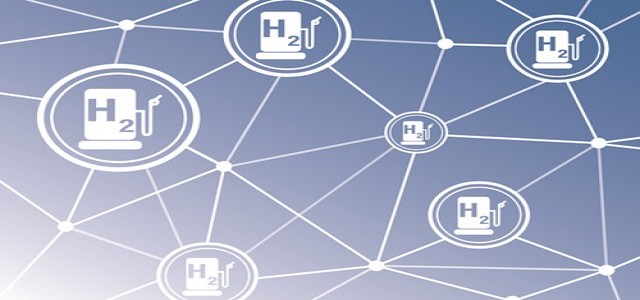 Phillips 66 and H2 Energy Europe have reportedly planned to develop nearly 250 retail stations for hydrogen refueling throughout Austria, Denmark, and Germany by 2026.
For this development, the subsidiaries of both companies, H2 Energy Europe AG and Phillips 66 Limited, will form a 50-50 JV (joint venture). The agreement will be executed subject to customary closing conditions and regulatory approvals.
The European subsidiaries of H2 Energy and Phillips 66 will use their abilities to develop a retail network, integrating refueling logistics, hydrogen supply, and vehicle demand.
Under the joint venture, the upcoming network of hydrogen refueling stations in Austria, Germany, and Denmark will include current retail stations that are JET®-branded along with new locations on important transport routes. H2 Energy will be accountable for integrating hydrogen refueling apparatus, supply, and production through its fully-owned and associated entities. Administrative support will be necessary for implementing the refueling network.
The two companies intend to provide the retail refueling network with green hydrogen. Some of the demand is expected through Hyundai Hydrogen Mobility, a retail and distribution collaborator in Europe for the commercially available, heavy-duty fuel cell e-truck of Hyundai.
According to Brian Mandell, the Executive Vice President, Marketing and Commercial at Phillips 66, expansive access to hydrogen is important for attaining a carbon-free future. Mandell added that collaboration with H2 Energy will help in achieving this objective as the company has showcased success in developing tech assets across the hydrogen value chain.
Recently, H2 Energy launched activities to construct an electrolysis plant of 1-gigawatt in Denmark that can produce up to 90,000 metric tons of green hydrogen in a year through electricity obtained from offshore wind.
For the record, Phillips 66 is a diversified logistics and energy manufacturing company. The firm processes, transports, stocks, and promotes fuels and products across the world.
Source credit:
https://www.businesswire.com/news/home/20220207005816/en/Phillips-66-and-H2-Energy-Europe-to-develop-hydrogen-refueling-network-in-Germany-Austria-and-Denmark