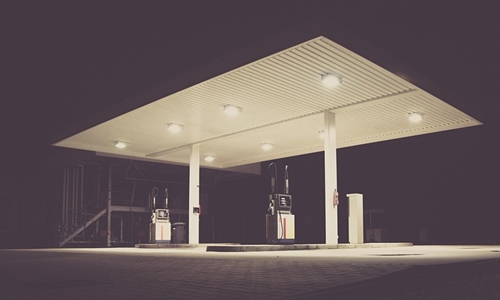 Reports confirm that Haldor Topsøe, a global leader in electrolysis and production of ammonia, is leading a new research project to explore the potential of ammonia as a CO2-free fuel to be used instead of gasoline, fuel oil and diesel.

Named Solid Oxide Cell based production and use of ammonia (SOC4NH3), the project is supposedly being undertaken with strong partners and would be developing and demonstrating the technology over the next few years, driving it closer to commercial breakthrough.

Apparently, Haldor Topsøe would be cooperating with Equinor, Energinet, Ørsted Wind Power, Vestas, Technical University of Denmark and University of Aarhus on the project. Support for the project would be provided by the Danish Energy Technology Development and Demonstration Program (EUDP), which will allocate DKK 15.9 million to the initiative, out of a total estimated budget of DKK 26.8 million.

John Bøgild Hansen, Senior Principal Scientist at Haldor Topsoe A/S and the project leader, said the company expects that ammonia could be used for efficient energy storage and transportation. The high energy density of ammonia makes it an effective energy storage option and fuel, helping to counter significant challenges in creating a sustainable energy system for the future, he commented.

University of Aarhus' Head of Biological and Chemical Engineering, Lars D.M. Ottosen, informed that an efficient technology would be demonstrated, at the Foulum research facility, which would allow production of ammonia only by use of certified wind mill power, air and water. The method is said to be more climate friendly as compared to conventional ammonia production techniques.

Experts say that when produced using sustainable power, ammonia is more or less CO2 neutral and the chemical has much more applications other than green power storage. The electricity used to produce ammonia originally could be regenerated. This can reportedly be achieved by deploying ammonia as fuel in fuel cells that will produce electricity without harmful emissions, making ammonia useful in leveling the fluctuations in renewable energy supply and make it more flexible, stable and economical.