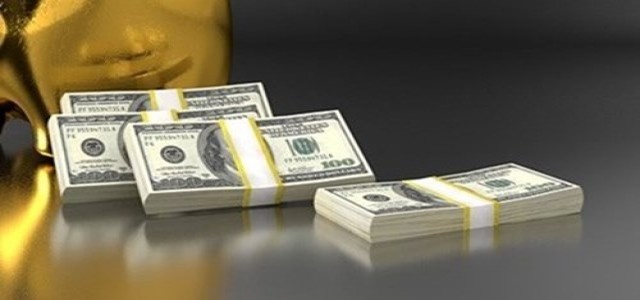 Renewable energy tech company Heliogen has reportedly raised USD 108 million from two funding rounds. These rounds were initiated to increase the rate of deployment of the company's new AI-powered solar thermal technology. It is a system that focuses on making carbon-free energy for green hydrogen, power, and high-temperature heat more cost-effective and accessible than fossil fuels.
Recently, Heliogen raised funding of USD 83 million, which was an oversubscribed round in addition to the first one of USD 25 million. The world's leading mining and steel company, ArcelorMittal, are the new investors in Heliogen. Other investors include Ocgrow Ventures, a Canada-based venture capital firm, Prime Movers Lab, a venture capital firm focused on innovative scientific startups, ESG Venture Capital, Gordon Crawford, and Rashaun Williams, a media and consumer-focused investor.
The company declared in November 2019 that it had demonstrated the first solution for using concentrated solar energy to surpass temperatures over 1000 0C. Sunlight RefineryTM uses a unique computer vision software that accurately aligns a lineup of mirrors to focus sunlight on a single target with utmost precision, thereby delivering carbon-free, high-temperature thermal energy.
The baseline system is an efficient alternative to fossil fuels for offering industrial-grade heat in producing cement, petrochemicals, and steel. The company's technology will allow the generation of power by adding a CO2 turbine and producing green hydrogen fuel by combining it with an electrolyzer.
Rio Tinto and Heliogen declared an MoU in March 2021, under which Heliogen will deploy its AI-powered tech at the borate mines of Rio Tinto in Boron, California. Heliogen will use the sun's heat and generate and store energy free of carbons to provide power to the industrial processes of the mine, thereby substantially reducing the emission rate of carbon at the site.
Leading global figures like Bill Gates and LA-based investor Patrick Soon-Shiong are amongst the current investors of Heliogen, fighting against the climate crisis.
Source Credits:
https://www.altenergymag.com/news/2021/06/15/heliogen-raises-108-million-to-advance-new-non-intermittent-renewable-energy-technology-for-heat-power-and-green-hydrogen/35272/