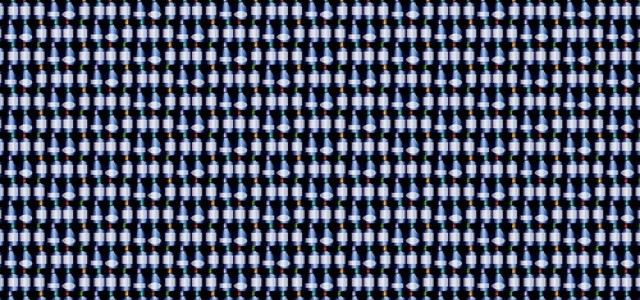 HP Inc. has reportedly completed the acquisition of Choose Packaging, the inventor of the world's only zero plastic paper bottle that is commercially available.
The patented technology of Choose offers an option for plastic bottles and can contain different liquid products. Its advanced paper-based bottles are produced using non-toxic and naturally occurring materials and set a new benchmark for bottling solutions across the globe.
According to the Chief Strategy & Incubation Officer at HP Savi Baveja, this takeover is a great instance of how the company continues to reinforce its capabilities in lucrative verticals such as sustainable packaging, while simultaneously navigating progress against the broader sustainability goals of HP.
HP is well placed to disrupt the market for fiber-based sustainable packaging. The company's initial step in revolutionizing the industry was the introduction of its Molded Fiber Tooling Solution that is 3D printing-enabled and is developed to bring fiber-based, customizable products to promote rapidly and more affordably.
With Choose's integration into its business of Personalisation & 3D Printing, HP will emphasize technology and customer footprint scaling to expand the acknowledgeable market. There are over 150 million tons of single-use plastics generated every year and HP aims to disrupt this segment with 100% plastic-free, fiber-based packaging.
James Longcroft, the Managing Director and Founder of Choose Packaging, believes that the company has successfully developed technology that can offer a viable option to plastic bottles to help remove single-use PET packaging.
Longcroft added that consumers demand more sustainable options and the company seeks to continue its collaborations to be the world's first wine company to provide 100% biodegradable packaging across some of its leading brands.
Choose collaborates with many major global firms including Accolade Wines, one of the world's biggest wine companies with over 50 brands comprising Banrock Station, Grant Burge, and Hardys available across 130 countries along with Henkel, one of the largest consumer and industrial goods companies of the world, among others.
Source credit: