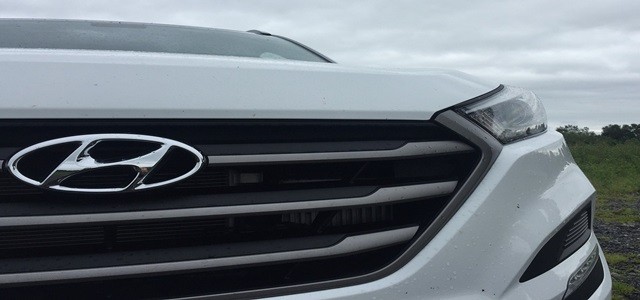 Hyundai Motors, a South Korean multinational automotive manufacturer, has recently shared additional details and photos of the Prophecy Concept EV.
The automotive manufacturer launched the digital premier of the Concept EV in March. Initially, the company planned to unveil the latest EV Concept at the Geneva Motor Show. However, cancellation of this event has resulted in the presentation of some static photos of the prototype.
Luc Donkervolke, Hyundai's chief designer, has revealed details of the new model in the two videos released by the company. He pointed out the design as inspiration from the classic vintage coupes of the 1920s & 1930s of the previous century.
Additionally, the smooth bends of this Concept EV show striking similarity with certain Porsche models. The 2 joysticks that are located on the door panel and central armrest have replaced the steering wheel, which provides more space in the cabin. These perform rich functionality, with control over various functions of the vehicle. The SPCS (Smart Posture Care System) function has also been integrated in the driver's seat. This enables drivers to choose a comfortable position based on their weight, height, and the desired height. The system will also be able to control the joysticks, mirror, and the projection display.
Other information that are not included and yet unknown to the public include the capacity and range of the battery, the electric motor power, as well the driving characteristics. Electric Global Modular Platform, which has been specifically used for electric cars, is adopted for the creation of this new prototype.
Additional features of the prototype include its ability to activate the seats with the Relax Mode during parking, which will help position the seats horizontally and enable virtual dashboard to give way to the media system screen. The cabin also features a special air filtration system.
Source credit:
https://auto.hindustantimes.com/auto/cars/hyundai-reveals-more-details-of-the-prophecy-concept-ev-41586140948448.html