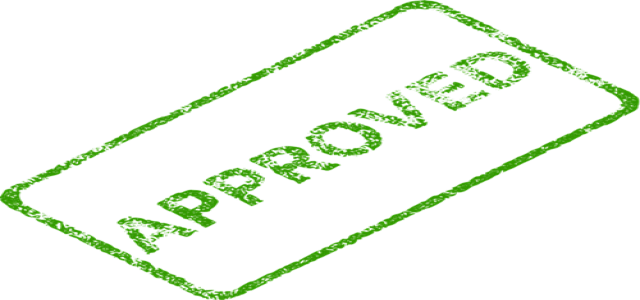 The Indian Council of Medical Research (ICMR), has reportedly given the approval for the clinical trials of convalescent plasma therapy at the King Edward Memorial (KEM) Hospital. The doctors have been hopeful for the therapy to be effective in saving more lives as the tertiary-care hospital based in Parel, Mumbai has received the highest number of patients who have been critically ill.
Apparently, the therapy had consisted of injecting the plasma along with the antibodies of a patient who has recovered from coronavirus into the infected one to be able to accelerate the immunity response of the latter to the virus.
KEM Hospital's Dean, Dr. Hemant Deshmukh said that the hospital has received the permission to hold the plasma clinical trials but has not begun the procedure as of now.
As per ICMR, about 450 patients from all across India shall be taken in for the Phase-II trial of the plasma therapy to check and test its efficiency. ICMR has given its approval to four other medical hospitals and institutes across Maharashtra, BJ Medical College and Poona Hospital (Pune), Government Medical College (Nagpur), Sir HN Reliance Foundation Hospital (Mumbai), and RCSM Government Medical College (Kolhapur), to hold the clinical trials.
A medical institute needs to receive the approval of about four bodies to be able to hold the clinical trials for convalescent plasma therapy. The four bodies include the ethics committee, the ICMR, the authority concerned of the hospital and the Drug Controller General of India.
There have been fourteen hospitals that have been waiting for the approval of ICMR to initiate the clinical trials. These institutes also include Sir JJ Hospital, Bombay Hospital and Kasturba Gandhi Hospital from across the city accompanied by Apollo Hospital located in Navi Mumbai.
The plasma therapies have been globally tested amid the absence of a drug or a vaccine specifically in quite low numbers. The test is to check the efficiency of the treatment in coronavirus patients with critical complications.
Source Credit- https://www.hindustantimes.com/mumbai-news/kem-hospital-in-mumbai-receives-icmr-nod-for-plasma-therapy-clinical-trials/story-oOfIOmQoZhZmIcU793CCMK.html