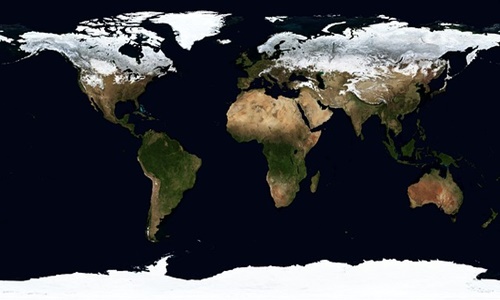 The Imperial (Imperial College London) and the TUM (Technical University of Munich) in Germany have reportedly launched a partnership for developing new technologies for tackling global pollution.
Apparently, the Imperial and TUM Zero Pollution Network is expected to bring scientists, industry, governments, and other participants together to develop and translate solutions to combat combined threats of global pollution, sustainability challenges, climate change and biodiversity loss.
Some of the most pioneering ideas and technologies that offer ingenious impact will be supported and funded through the network.
Through this partnership, academics, and students from two of the world's leading universities will work together on joint research and education programs and spend time in each institute's laboratories.
The initial research will focus on energy storage and electrochemistry technologies, sustainable future mobility, and sustainable manufacturing, with different themes planned to be developed in the coming two years.
Hugh Brady, Imperial's President, stated that the world is facing considerable threats from global pollution which is destroying the environment and climate and impacting millions of people's health every year.
The president mentioned that there is an urgency to find novel technologies and solutions to combat the pollution crisis as well as inspire fundamental changes in the way the society and industry produce and consumes.
Brady cited that this would require ambitious and bold ideas and a collaborative outlook across borders and between sectors further adding that with this network, several leading minds in science, industry, government, and society will come together to shape and develop innovative technologies and ideas.
Brady also highlighted that the vision of Imperial is to realize a zero-pollution and sustainable future, and this network holds the potential to assist in making that a reality by fast-tracking its reach to benefit society.
This new network will leverage the strong research collaborations between the organizations, including a collaborative PhD programme.
Apart from this, Imperial and TUM will also work together to assist student entrepreneurs in developing businesses.
Source credit - https://www.imperial.ac.uk/news/241593/imperial-germanys-tum-develop-technologies-fight/