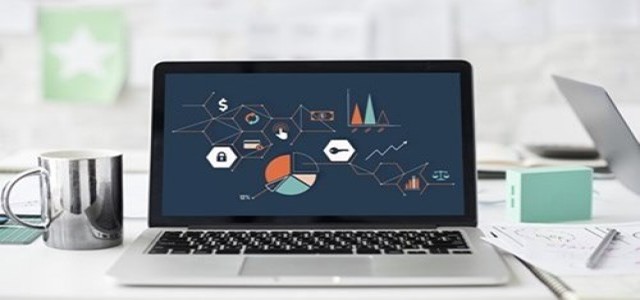 Imperium, one of the leading providers of data quality and anti-fraud solutions for the market research industry and beyond, has reportedly introduced a significantly upgraded version of its ID-validation tool 'RelevantID'. The upgraded version of this tool offers a powerful 360-degree response to the increasing problem of survey dupes and frauds.
Sources cite that Imperium has released an upgraded version of this tool to assist market research organizations in combating the increase of sophisticated synthetic identity frauds that are becoming extremely complex to catch using traditional fraud-detection models.
Imperium's powerful fraud-blocking tool Fraudience® will now be integrated into upgraded RelevantID® as standard. Existing as well as new clients will now automatically have access to Fraudience®, which tracks respondents' behavior patterns against a proprietary research-driven algorithm, rapidly detecting potentially fraudulent respondents.
As per sources, new upgraded RelevantID® also includes FraudProbabilityScore, an ML (Machine-learning) model that evaluates passive and behavioral data, returning a precise fraud assessment that identifies bots, fraud, and jumpers or ghost completes in surveys.
Speaking on which, Tim McCarthy, General Manager at Imperium said that the company is confident that RelevantID® provides a multi-level approach to fraud identification, combining behavioral and passive machine data, to provide a comprehensive picture of respondents' fraud potential, while totally complying with strict privacy laws such as GDPR.
This announcement chimes with the outcomes in a report on the subject of synthetic identity fraud issued this year by the Federal Reserve System. The authors of this paper referred to an ID Analytics study, stating that conventional fraud-detection tools lacked effectiveness in 85% to 95% of likely synthetic identity frauds.
The widespread link-analysis process that is a core part of the company's survey data quality solutions mirrors Federal Reserve System's recommendations that organizations adopt a 'layered fraud mitigation approach' implementing 'technological and manual data analysis' to battle the most sophisticated fraud technologies.
Source credit - https://www.prnewswire.com/news-releases/imperium-supercharges-industry-leading-anti-fraud-solution-301159262.html