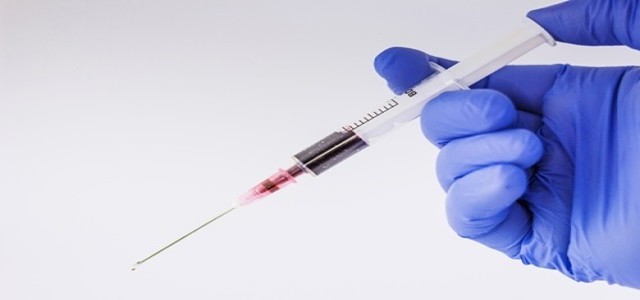 IMS DV, the venture capital subsidiary of IMS (integrated management system), has recently launched its product authentication platform, dubbed OrgHive, allowing consumers to make healthier lifestyle choices while enhancing their return on investment for brand marketing.
Apparently, Chinese customers face two major barriers while buying organic items, namely lack of trust in supply chain verification and credible source for the benefits of specific lifestyle choices. This is where OrgHive steps in, leveraging the transparency and security of blockchain to authenticate Chinese certified products.
Evidently, this launch came at the heel of Beijing's announcement to cash in the opportunity to explore the avenues of blockchain, helping meet the global standards. Moreover, the launch would help consumers buy quality organic products amidst the coronavirus outbreak.
Speaking on the move, Anastasios Papadopoulos, CEO, IMS Digital Ventures & IMS, said that the company is launching OrgHive at a time when every global technological giant is eyeing on China, to observe what innovations and opportunities births from this move. Meanwhile, for local brands, OrgHive comes as a vital touchpoint to drive conversion to third-party e-commerce websites and attain consumer trust.
According to Manuela Buerki, Director of Marketing and Strategy, IMS, while overall operational costs of setting up an e-commerce business have risen two folds since 2015, the company has observed influencer and advertising costs go up by 350%-500% within the last three years.
OrgHive tackles the issues of customer acquisition in China by allowing brands to meet their target audiences under a clear framework that even offers essential insight into their consumer's buying and browsing behaviors, said Buerki.
Additionally, brands could leverage different membership tiers to access OrgHive. These tiers are designed to suit the varied level of engagement and exposure brands are planning to aim for.
Source Credit: https://www.businesswire.com/news/home/20200316005956/en/China%E2%80%99s-Largest-Online-Community-Organic-Natural-Consumers