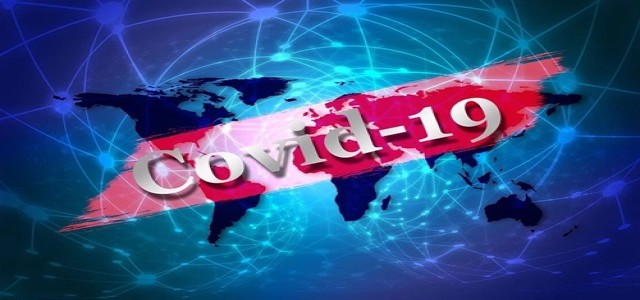 While India may not be the leading country in the coronavirus vaccine race, the country still holds a unique position in the distribution of the vaccine. This is because discovering a vaccine only makes up half of the victory as the next major hurdles remain to be the said distribution.
The cost of development and clinical trials in India is the lowest in the world, generating 300 billion doses of vaccine per annum. Each year more than 1.5 billion doses are made from the world's largest vaccine maker, Serum Institute of India, and exported to 170 countries. Ultimately, India will be producing the coronavirus vaccine regardless of the vaccine's country origin.
And at present, the nation is not far away from developing its vaccine. Covaxin, India's first indigenously-developed COVID vaccine candidate, has shown promising results in Phase I human trials. Post-Graduate Institute of Medical Sciences (PGIMS), Rohtak, Haryana hold the beginning of the trial on July 17 with the completion on Saturday.
The trial comprised of 50 individuals administered with the vaccine, showing encouraging results. Dr. Savita Verma who is the principal investigator of the vaccine trial team stated the completion of Part 1 of phase-I of the vaccine trial. Shortly after that, six people were taken under part 2 of Phase I.
Covaxin has been developed by Hyderabad-based Bharat Biotech in collaboration with the Indian Medical Research Council and the National Institute of Virology, as one of only two vaccines approved for human trials in India.
Zydas Cadila Healthcare's ZyCoV-D was the only other applicant to get the approval from the DCGI(Drugs Controller General of India) for human trials.
The Phase-1 human clinical trial for Covaxin also began on 20 July with NIMS (Nizams Institute of Medical Sciences), Hyderabad.
Source Credit - https://www.deccanchronicle.com/lifestyle/health-and-wellbeing/270720/bharat-biotechs-covaxin-shows-encouraging-results-in-phase-i.html