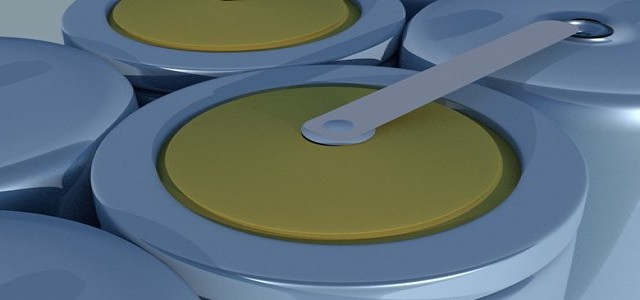 South Korea's LG and state-run Indonesia Battery Corporation (IBC) have reportedly planned to build a battery power plant of 10 GWh capacity. The project will cost around USD 1.2 billion, as per the investment minister of Indonesia, and will be built on the eastern border of Jakarta in Bekasi.
This new battery plant is part of a USD 9.8 billion electric vehicle agreement signed between Indonesia and LG in 2020.
Bahlil Lahadalia, the Investment Minister of Indonesia, declined to specify the deadline for the project, but apparently stated that the factory will be constructed in the foreseeable future. He further added that the first construction phase will be capable of producing 10 GWh worth of power, which will be used for Hyundai EVs eventually.
The LG conglomerate includes different units such as LG Chem, LG International, LG Energy Solution, Huayou Holdings, a Chinese cobalt company and POSCO, a South Korean steelmaker.
LG Energy Solution is reportedly planning to build battery cells for Tesla Inc., the American EV manufacturer, in 2023. The company is also considering building production sites in Europe and the United States.
Meanwhile, Indonesia, the topmost nickel producer, has big plans to initiate the processing of its nickel laterite ore supplies used in lithium batteries and eventually become an EV powerhouse in the near future.
LG Corp., formerly known as Lucky-Goldstar, is a multinational consortium founded by Koo In-hwoi and is headquartered in Seoul, South Korea. The company is actively involved in the production of chemicals, electronics, information technology, engineering, telecommunications, power generation, etc. and has operations in over 80 countries. It is the fourth largest family run company, or chaebol, in South Korea. LG has also collaborated with renowned companies like Hitachi, Royal Philips Electronics, Magna International and Nortel Networks.
Source Credits:
https://www.reuters.com/technology/indonesia-says-building-12-bln-battery-plant-with-skoreas-lg-2021-05-24/