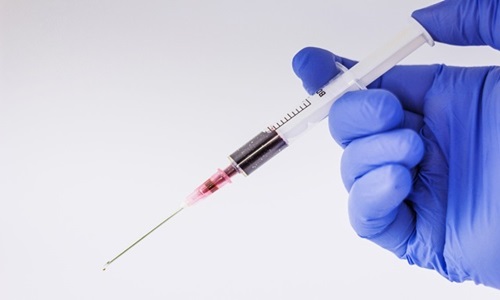 InMed Pharmaceuticals Inc., a clinical stage pharmaceutical company, has recently reported the enrollment completion of Phase 1 clinical trial of INM-755 in healthy subjects. INM-755 is a cannabinol cream, intended as a topical therapeutic product for treating EB (epidermolysis bullosa), and potentially other skin-related diseases.
Study 755-101-HV, is a vehicle controlled, double-blind, randomized, Phase 1 clinical trial. The study has been designed to evaluate tolerability and safety of INM-755 cream after being applied on 22 healthy volunteers over a treatment period that lasts for 14 days. With the completion of the enrollment, the treatment of these healthy volunteers is expected to conclude by March end, with trial results to be announced in the 2nd half of 2020.
The pharmaceutical company has been developing medications for the treatment of multiple diseases among patients with high unmet needs. With an aim to address this limitation, the company is also establishing itself as a leader in the clinical development of CBN (cannabinol).
In the preclinical pharmacology studies conducted by the company, it was discovered that CBN present in INM-755 could help in relieving EB symptoms, including pain and inflammation, as well as potentially restoring the skin integrity in a subset of EBS (Epidermolysis Bullosa Simplex) patients.
Alexandra Mancini, InMed's Senior VP of Clinical Development and Regulatory Affairs, expressed excitement about the rapid completion of the enrollment carried out by the team at the CHDR (Centre for Human Drug Research) in Leiden, Netherlands, and claimed that the company is looking forward to conducting possible clinical studies among healthy volunteers at CHDR in near future.
CHDR and InMed are currently preparing the CTA (Clinical Trials Application) for a 2nd Phase 1 Study, 755-102-HV. The second clinical trial, anticipated to commence by the Q2 of 2020, will evaluate the local safety of the CBN cream on small wounds on the healthy volunteers' skin.
Source credit:
https://investors.inmedpharma.com/2020-03-10-InMed-Pharmaceuticals-Announces-Completed-Enrollment-in-Phase-1-Clinical-Trial-of-INM-755-CBN-Cream-in-Healthy-Subjects