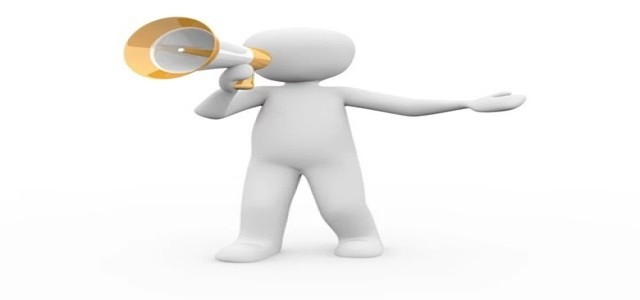 Innovent Biologics, Inc., a leading biopharmaceutical company has recently announced release of the results of Phase 3 ORIENT-32 study in its latest oral presentation at the European Society of Medical Oncology Asia Virtual Congress 2020. For the records, ORIENT-32 is the first ever randomized Phase 3 study which outlines the safety and efficacy of the anti-PD-1 combination therapy based on antibody versus sorafenib, as the first-line treatment for patients with advanced inoperable hepatocellular carcinoma (HCC).
It has been reported that a total of 571 patients were enrolled in the trial and according to an interim analysis conducted by the Independent Data Monitoring Committee (IDMC), combination of TYVYT® (sintilimab injection) with BYVASDA® (bevacizumab biosimilar injection) showed substantial improvement in the overall survival (OS) and progression-free survival (PFS) against sorafenib as evaluated by Independent Radiographic Review Committee (IRRC). Further, the combination demonstrated a 43.1% reduction in the risk of all-cause mortality as compared to sorafenib. However, the median OS was not attained in the TYVYT® plus BYVASDA® arm versus 10.4 months in the sorafenib arm. Moreover, TYVYT® plus BYVASDA® also showed a reduction of 43.5% in the risk of progression and the median PFS was recorded as 4.6 months in the TYVYT® plus BYVASDA® arm versus 2.8 months in the sorafenib arm.
Dr. Hui Zhou, Vice President and Head of Oncology Strategy and Medical Sciences of Innovent has stated that HCC is the fourth most common malignancy with the second highest mortality rate in China and despite the challenges posed by COVID-19 pandemic, the ORIENT-32 study was conducted smoothly and successfully due to the joint efforts of all investigators and patients. Zhou also stated that the company appreciates the successful demonstration of higher endurance of OS and PFS in advanced HCC patients during the ORIENT-32 study in China. The company further intends to apply to the National Medical Products Administration for obtaining the approval for new drug application of TYVYT® in combination with BYVASDA® and it expects to see this solution as a new treatment regimen for patients with HCC which will help them live longer without their disease worsening, Zhou added.
Source credits: https://www.prnewswire.com/news-releases/innovent-releases-phase-3-results-of-tyvyt-sintilimab-injection-in-combination-with-byvasda-bevacizumab-biosimilar-injection-as-first-line-treatment-in-patients-with-advanced-hepatocellular-carcinoma-hcc-at-esmo-asia-virtu-301178480.html