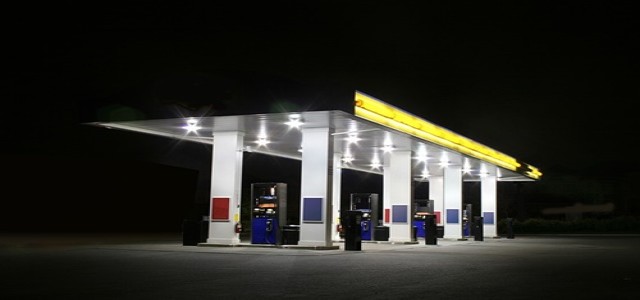 The oil firm acquired 33% market potential areas in a recent CGD bidding round
IOC (Indian Oil Corporation), India's largest oil company, has reportedly planned to invest nearly USD 942 million (Rs 7,000 crore) in establishing city gas distribution networks.
For this establishment, the company secured 33 percent of the potential market demand that was available in the recently ended 11th round of city gas distribution (CGD) bidding, acquiring cities from Madurai to Haldia to Jammu.
Out of the 61 GAs (geographical areas) that got bids in the 11th CGD bidding round, IOC acquired 9 licenses to retail piped cooking gas to households and CNG to automobiles. Although the GAs won by IOC was less than the 14 licenses of Adani Total Gas Ltd and 15 licenses of Megha Engineering and Infrastructures Ltd, the company got the maximum in terms of demand potential.
The oil firm stated that the nearest competing bidder had less than 20 percent of the demand potential in the round where IOC secured 9 out of 15 high-potential geographical areas.
With this significant win in the 11th round of bidding, IOC and its associates would serve nearly 28 percent of the consolidated CGD potential over 3 rounds of bidding, which is far better than the nearest major player, the company added.
Last week, the PNGRB (Petroleum and Natural Gas Regulatory Board) opened the bids and decided on initial winners.
The acquired GAs of IOC includes primary districts like Pathankot, Jammu, Jalgaon, Sikar, Guntur (Amravati), Tirunelveli, Tuticorin, Madurai, Kanyakumari, Haldia (East Midnapore), and Dharmapuri. These districts constitute high-demand consumers across the spectrum of domestic and industrial for CNG (Compressed Natural Gas) and PNG (Piped Natural Gas).
Post the 11th CGD bidding round, IOC and its two joint venture firms will be present in 105 districts and 49 GAs across 21 states and UTs, making it one of the major CGD players in India.
Source credit:
https://www.moneycontrol.com/news/business/ioc-to-invest-rs-7000-crore-in-city-gas-after-it-secures-33-market-potential-areas-7944421.html