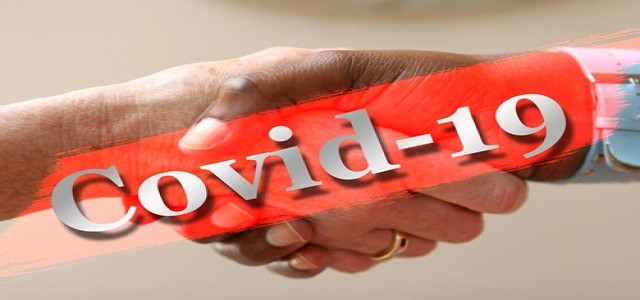 Israel's efforts to develop a novel corona vaccine got major impetus recently when the nation commenced the phase I human clinical trials for its COVID-19 vaccine candidate.
Sources cite that Segev Harel, a 26-year-old resident of Kfar Yona, near Netanya, has received the first dose of potential vaccine at Sheba Medical Center in Ramat Gan. Anar Ottolenghi, a 34-year-old resident of Tlalim, a kibbutz in the Negev desert, was also injected at Hadassah-University Medical Center in Ein Kerem.
Speaking on which, Binyamin Netanyahu, Prime Minister of Israel said that as the true exist from the COVID-19 pandemic is in the development of vaccines, this day marked a pivotal milestone that gives a shot of encouragement.
For the record, the government of Israel directed two scientists at IIBR (Israel Institute for Biological Research) with the support of the ministry of defense for the development of the vaccine. Scientists have so far developed 25,000 doses for Phase I and Phase II of human clinical trials with the final aim to develop 15 million doses for Israel and its neighbors.
Eighty healthy individuals aged 18 to 55 are taking part in the phase I clinical trials – 40 each at Sheba and Hadassah. The future course of the Phase I clinical trial will depend on the responses of the first two healthy participants. The phase II trial of 960 volunteers aged over 18, including a few with preexisting conditions, is anticipated to commence in December at eight medical centers across the nation.
The Phase III clinical trial is expected to start in April or May depending on the successful completion of the first two phases. This phase will involve up to 30,000 volunteers, and if positively completed, the vaccine can be permitted for general use.
Considering these timelines, numerous public health experts have also raised concerns that Israel still has a long way to go until an effective coronavirus vaccine available for the masses.
Source credit - https://jewishjournal.com/news/324061/as-israel-begins-human-trials-experts-warn-covid-vaccine-still-long-way-off/