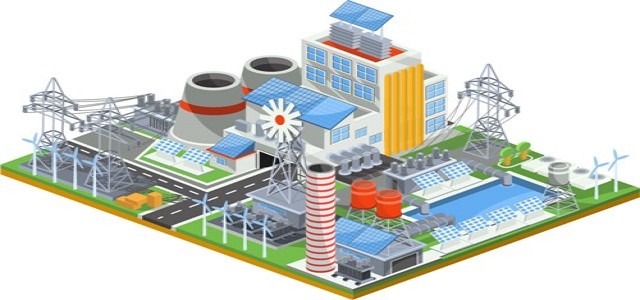 Japan's renewable energy sector got major boost recently when the nation announced plans to phase out petrol-based cars and decrease battery costs to become carbon-neutral become by 2050.
Under the leadership of Japan's Prime Minister Yoshihide Suga, the Japanese government announced for the first time what meeting that target will involve. This will include a provisional aim of creating over half of the nation's electricity from clean sources by 2050.
The government's recent actions on the environment reflect the nation's belief that a pivotal change of mindset is needed and that these aren't constraints for growth, but rather main drivers of growth, said government spokesperson Katsunobu Kato.
From the past few years, Japan has been seen as hesitant to reduce its dependency on fossil fuel, even despite its self-professed pride as a country of energy-saving technologies. The nation was the sixth-largest contributor to worldwide greenhouse emissions in 2017, as per the International Energy Agency.
Notably, Japan still relies significantly on liquefied natural gas and coal with most of the nation's nuclear reactors shut since the 2011 Fukushima disaster. The nation expects demand for electricity to increase 30-50% by 2050, but its conservative ruling party stayed lukewarm about clean energy.
According to sources familiar with the knowledge of matter, under this plan, officials are focusing on offshore wind power generation intending to produce up to 45 GN within the ensuing decades. The nation also wants to use nuclear as well as thermal power plants with carbon capture technology that can fulfill 30 to 40% of the country's electricity demand. Hydrogen and Ammonia are expected to fulfill about 10 percent of the nation's power needs. The Japanese government is also planning to end sales of petrol-based passenger vehicles by mid-2030s.
Source credit - https://www.businesstimes.com.sg/energy-commodities/japan-unveils-green-growth-plan-for-2050-carbon-neutral-goal