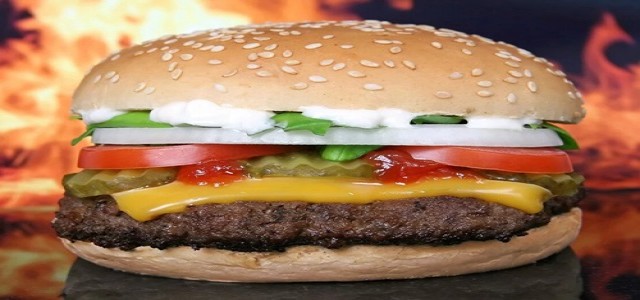 KFC has recently announced that it will be opening about 16 of its restaurants for the customers looking to pick their orders up in person. The chain had been opened for delivery and drive-thru previously.
In the U.K., takeaway cafes and restaurants had to make major changes as the lockdown for coronavirus in continues. However, once the rules for the limitations relax within the next phase, the businesses will open again for the public. KFC has updated that it will also allow customers to enter the restaurants for the very first time after the lockdown is relaxed.
The chicken food chain had started opening its outlets slowly across the country after the government announcement. It has reportedly opened more than 100 of the stores after making a trial of delivery-only service in about 21 of such locations.
KFC has been working with Just Eat, Uber Eats and Deliveroo to be able to deliver the new limited menu to the customers. It has only been applied for the drive-thru locations so far and the delivery services offered was without letting any customers in the store, until now.
The firm has announced that it shall begin its new phase of opening the outlets for the public, letting the customers pick up their preferred food on the go. KFC has been trialing this service in about 16 outlets across the UK that have been opened already for collection.
The fast-food chain has made certain changes in the stores for public safety like several other cafes and takeaway chains. The social distancing markers have been placed in the stores and they have imposed limitations concerning the number of customers that shall be allowed in the store at once.
The collection and delivery shall have two separate queues while the perspex screens have been placed at the pickup and ordering points in order to keep the staff safe. It is expected that a click and a collection service shall be put in order to limit any further contact.
Source Credit- https://www.express.co.uk/life-style/food/1283530/kfc-open-takeaway-collection-uk