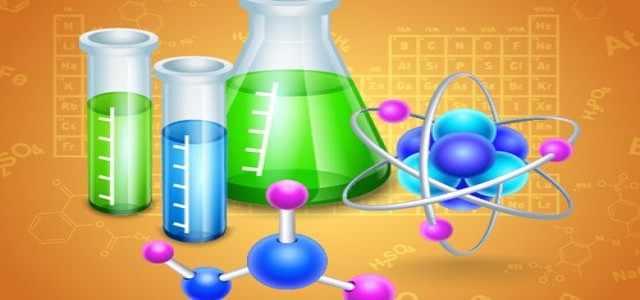 Kumovis- a Munich based developer of 3D printers recently announced its plans to present novel, high-performance 3D printing polymers at leading trade fairs in medical technology and additive manufacturing.
Notably, at virtual.Compamed and Formnext Connect online events being held in November 2020, the attendees will learn about the start-up company's Kumovis R1 series and the medical application for which the industry-specific 3D printer is best suited. In addition to the above, talk and discussion formats coupled with the availability of a virtual Kumovis booth will offer opportunities for personal exchange.
According to the company, its advanced 3D-printing solutions could be both time and cost-effective when compared to the conventional processes like injection molding, primarily to develop patient-based medical devices and small series.
Established in the year 2017, Kumovis designed a fused the R1 printer which was specifically developed for medical applications. To allow medical firms and hospitals to develop products in an effective manner, the company continues to expand its medical-grade polymer offerings.
Reportedly, the company's product range includes PEEK integrated with carbon fiber, PPSU along with barium sulfate for enhanced X-ray visibility and resorbable polymers PLGA, PDO, PCL, and PLLA. Additionally, the company offers support to both hospitals and medical device manufacturers in designing products and qualifying plants, along with validating processes.
For the record, applications executed with the help of the novel Kumovis 3D printer have passed their first ASTM test.
Seemingly, under non-COVID scenarios, Compamed is a medical-technology supplier showcase based in Düsseldorf, Germany, with Medica, the largest medical device tradeshow in the world. Owing to the pandemic, these shows along with the manufacturing-centric Formnext are slated to be held virtually this year.
Source Credits: https://www.plasticstoday.com/medical/kumovis-presents-medical-grade-polymer-portfolio-3d-printing-virtual-events