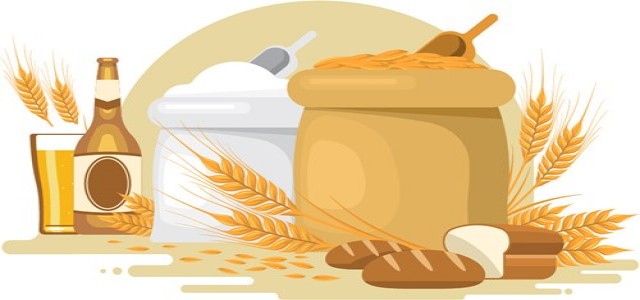 Lactalis Group, a global dairy group leader announced that it is in the final talks for the acquisition by its U.S. affiliate of Kraft Heinz's Natural, Cultured, Grated, and Specialty cheese division in the US, Grated cheese division in Canada, and the complete International Cheese business outside North America.
With this acquisition, Lactalis will take over a range of iconic, strongly positioned brands including Breakstone's, Polly-O, Cracker Barrel, Knudsen, Hoffman's, Athenos, and only Cheez Whiz outside the U.S. and Canada. Additionally, Kraft Heinz will collaborate with Lactalis on an unending license for Kraft in Natural, International, and Grated cheese and Velveeta in International and Natural Cheese.
Under the contract, Lactalis will obtain three outstanding Kraft Heinz production facilities situated in Tulare, CA, Wausau, WI, and Walton, NY, and the distribution facility in Weyauwega, WI. Around 750 Kraft Heinz employees will join Lactalis and the company expects to augment more American jobs to support this business after closing the deal which is projected the first half of 2021.
The CEO of Lactalis North America, Thierry Clément stated that Kraft Hein's people have built an astonishing portfolio of high-quality cheese products and brands that customers trust and love and the company is grateful to Kraft Heinz to choose Lactalis to help carry this heritage forward. This combination of corresponding offerings is a cultural and strategic fit that will create key new opportunities for international and domestic expansion, positive community, product innovation, and employee impact. Clément expressed his excitement of learning from and working with their new colleagues, creating on their proud histories and continuing their cooperative strategy for extension – to include, invest, support, and grow.
With a range of brands including Parmalat®, Siggi's®, Président®, Stonyfield Organic®, Galbani®, Galbani®, Black Diamond®, rondele®, and Karoun® Lactalis has a great presence in the U.S with eight plants in Vermont, Wisconsin, New York, New Hampshire, California, Arizona and Idaho and 2,600 employees across the country.
Source: https://www.businesswire.com/news/home/20200915006042/en/Lactalis-Group-Announces-Agreement-to-Acquire-Kraft-Heinz%E2%80%99s-Natural-Cheese-Division