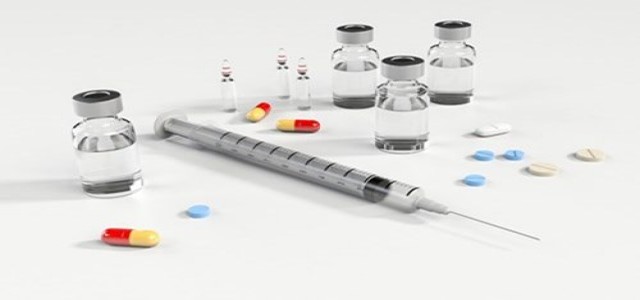 LAZU, a New Zealand health and nutrition brand, has recently announced the filing of a final update to its patent application for LAZU Virocin™, a novel zinc ionophore supplement.
Richard Eltherington, LAZU's CEO, has emphasized the importance of zinc as an essential mineral, which plays a crucial role in supporting the immune system. However, zinc concentration in the cells is tightly regulated and controlled. This mineral requires support from a transporter molecule known as zinc ionophore. In addition, a natural compound, Quercetin, is the ideal compound used to transport zinc in the cell, increase the cellular concentration, as well as support immune function.
Mr. Eltherington added that the team at LAZU adopts quercetin as it can efficiently transport zinc in the cell and release it to aid in several biochemical processes. The natural zinc ionosphere derived from green tea known as EGCG has high potential.
However, there is a difficulty in releasing the zinc present in the cell by this compound, rendering zinc to be mostly ineffective, sources claimed.
He further stated that the poor absorption of quercetin by the human body is the biggest drawback, despite its excellent zinc transporting capability. Consumers need to take at least 5 grams of quercetin to ensure its functioning as an effective zinc ionophore and its full absorption. The recent patent filed by LAZU addresses this issue and improves quercetin absorption. The company has regarded the recent patent-pending technology as EBAT™ or Enhanced Bioavailability & Absorption Technology™.
Through the addition of the updated and new patent-pending absorption technology, LAZU Virocin™ will increase its bioavailability by 5 times as compared to the standard quercetin supplements. This also implies that LAZU Virocin™ will be an effective zinc ionosphere with only a single dose. It is currently sold in New Zealand and the United States.
Source credit:
https://www.prnewswire.com/news-releases/new-zealand-based-nutrition-company-files-a-patent-on-a-novel-zinc-supplement-301164983.html