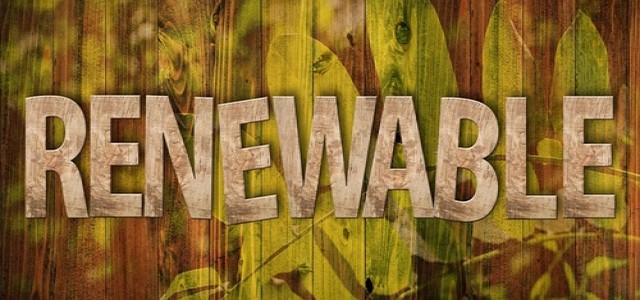 LevelTen Energy, a renewable transaction infrastructure provider, and ISG Energy, a sustainability and energy procurement leader, have reportedly announced a partnership deal. This agreement has been entered in a bid to help accelerate the adoption of renewable energy by the clients of the firm. Furthermore, it will provide ISG Energy with direct access to the renewable energy platform of LevelTen, which will allow efficient sourcing of renewable power purchase agreements for the clients.
The latest partnership will help ISG Energy gain access to LevelTen Marketplace, the largest collection of PPA offers worldwide, allowing clients to search & compare above 4,000 offers that span across 21 countries in Europe and North America to identify the best available projects and meet their energy goals. In addition, the firm will also be able to gain access to above 400 developers to obtain competitive PPA proposals using the RFP Automation Tool of LevelTen. By providing direct access to its automated PPA analytics, ISG Energy and its clients can also efficiently evaluate and select PPAs to ensure the highest value, low risks, and further scale the consulting practice.
As per the statement made by ISG Energy's Senior Vice President, Tommy Greer, the company has been assisting organizations in executing cost-optimal pathways to decarbonization. In order to maintain a consistent service delivery and help meet the needs of the clients, it is crucial to expand the network of its best-in-class partners. With access to the innovative renewable energy platform as well as streamlined PPA sourcing & analytics of LevelTen, its team will significantly aid clients in achieving sustainability goals, managing risks, and reducing costs, he added.
According to LevelTen Energy's Vice President of Marketing, Ryan Warren, the company has been targeting towards scaling up the clean energy transition. Its renewable transaction infrastructure platform has enabled it to collaborate with the premiere consulting firms, such as ISG Energy, and supply tools and analytics needed to source the best PPAs for the clients.
Source credit:
https://www.benzinga.com/pressreleases/21/03/n20277417/levelten-energy-and-isg-energy-join-forces-to-help-organizations-meet-renewable-energy-goals