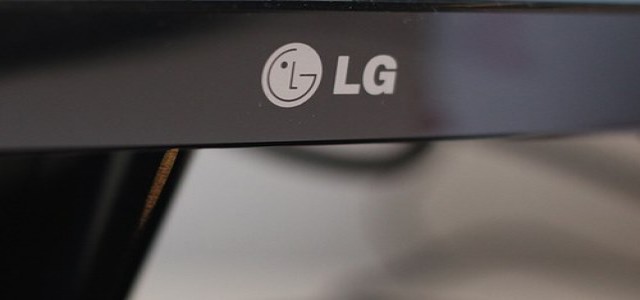 LG Electronics, a Korea-based manufacturer of electronic products, is reportedly introducing a new laundry solution, LG WashTowerTM, at the virtual show, IFA 2020.
LG WashTowerTM, a washing machine & dryer that comes with the latest technologies & smart features, provides ultimate user convenience, total clothing care, and other benefits. The product is expected to be made available across the globe in 2020. In fact, it will be made available to the North American customers from September.
Unlike other stacked washers & dryers, WashTowerTM has been designed as a 'one body' solution with maximum ease-of-use and an intuitive interface. Its enhanced features include the ability to share information with the dryer and automatically set the optimal course & preheat the drum, which results in time-saving laundry.
The height of WashTowerTM is over 87 millimeters, which is lower than the combined height of the stackable units, making the loading & unloading of the top-mounted dryer simpler. The maximum load size of the washer and dryer are 17 kilograms and 16 kilograms respectively.
WashTowerTM incorporates the advanced laundry & smart technologies. The washer detects the softness and weight of the cloths to determine the setting for every load, owing to the incorporation of AI DD™ (Artificial Intelligence Direct Drive™) and TurboWash™ 360°. Its advanced AI lowers the energy usage and cycle times, along with high effectiveness eliminating 99.9% of the bacteria.
According to LG Electronics Home Appliance & Air Solution Company's president, Dan Song, the company has been continuously targeting to enhance user convenience and efficiency of products, which is evident from its groundbreaking products namely TWINWash and WashTower™.
At 2020 IFA, the company will conduct a virtual exhibition throughout September to feature its latest innovations, including LG WashTower™, in Clothing Care Zone. It will present an augmented reality option to allow customers to envision its products remotely.
Source credit: