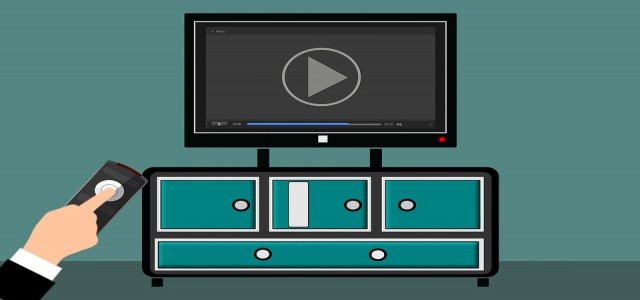 LG Electronics, USA launched the world's first LG UltraGear Gaming Monitor (model - 27GN950) with a 27-inch screen size and 4K resolution and a 1ms GtG response time.
LG UltraGear 27GN950 offers a 1ms Nano IPS display with 144Hz refresh rate, a combination that every PC gamer desires for its ability to deliver mesmerizing picture quality without compromising on input lag and refresh rate.
The monitor guarantees amazing dynamic contrast, color, a wide color gamut, and high luminance with its VESA DisplayHDR™ 600 certification.2 The VESA® Display Stream Compression (DSC) technology in the LG UltraGear monitor can offer virtually lossless 4K UHD images in 10-bit color with a single DisplayPort cable.3 The NVIDIA G-SYNC compatibility and HDR support ensure improved image quality with minimized shutter and reduced screen tearing for an exhilarating gaming experience.
The LG UltraGear 27GN950 features a stylish design and a four-side virtually borderless display that enhances the gaming experience. Gamers can tilt, raise, lower, and pivot the ergonomically designed stand and customize their station in no time. The latest UltraGear model has both Sound and Video Sync modes that enable it to use RGB Sphere Lighting 2.0 to light up as per the dynamics of sound and display in the game.
The Senior Vice President and Head of the IT Business Unit of LG Electronics, Jang Ik-hwan, claimed that the monitor delivers unmatched performance that customers can expect from LG UltraGear. He further stated that the UltraGear monitors will continue to evolve and leverage the advanced IPS 1ms GtG display technology to take the gaming experience to the next level.
With 400 nits typical brightness and DCI-P3 98% color gamut, the LG UltraGear 27GN950 monitor has 1.07B color bit that gives an outstanding gaming experience. The monitor comes with a pair of HDMI ports, a 3.5mm headphone output, a DisplayPort and two downstream USB ports. LG UltraGear 27GN950 is the first monitor to feature the 'wings' emblem of LG.
Source: https://www.prnewswire.com/news-releases/lg-usa-announces-arrival-of-ultragear-4k-ips-1ms-gtg-gaming-monitor-301114502.html