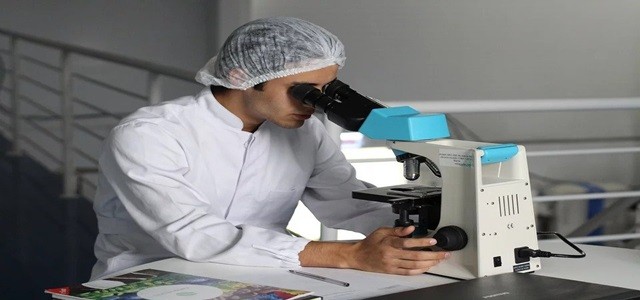 Amidst the increasing lockdown measures being imposed to curb the spread of coronavirus, LIBERTY Dental Plan of California, Inc. still remains fully functional to address all the emergency dental needs. Reportedly, the organization assures its patients that it would help them find a dentist in the nearby areas.
In case a dentist is inaccessible due to federal guidelines that restrict non-essential services, the organizations will assist its patients by connecting them with a dentist through its teledentistry program. The program would help patients to satisfy their urgent dental needs.
According to reliable sources, LIBERTY Dental Plan continues to be completely operational as it continues to observe state and federal guidelines in line with COVID-19 outbreak. The company has implemented several steps to ensure its providers, workforce, and members stay safe and are well informed vital information.
Meanwhile, its staff is ready to provide assistance in accessing or offering any emergency dental services.
In order to provide a comprehensive service to people in Nevada who are facing potential dental emergency and pain, LIBERTY has expanded its teledentistry program to cover every Nevada Medicaid Dental recipients. Operating as an oral healthcare resource during this pandemic, LIBERTY would see to it that it helps every recipient throughout the State with their unprecedented dental needs.
Moreover, LIBERTY Dental Plan's teledentistry program enables members to enjoy service through a free mobile app that is accessible on computer or smartphone. Members will be able to access licensed dentists who can write prescriptions if needed, advise on pain management strategies and perform assessments.
Additionally, LIBERTY is also focused on employing its effort on assisting its members that need further treatment by hooking them up with a local provider.
Apparently, this expanded teledentistry initiative would be available until any future notice. Meanwhile, LIBERTY will continue to constantly monitor the current situation and make consequent adjustments to support its providers and members as needed.
Source Credit: https://apnews.com/Business%20Wire/3bc07e1056ed42d3a2551122693d27d4