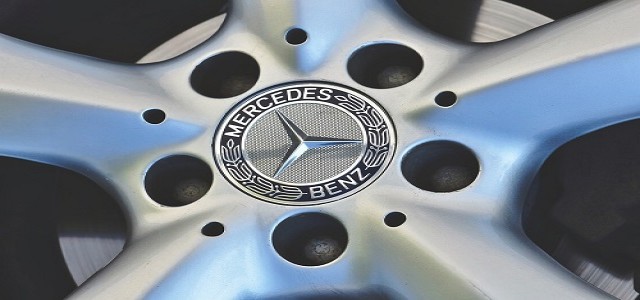 German automaker Mercedes-Benz has reportedly planned to transform its entire fleet with fully electric vehicles by the end of the decade. By next year, Mercedes-Benz will initiate its fleet overhaul and introduce a fully electric vehicle in every segment, as a part of this effort.
The company is aiming to not develop any new diesel or petrol-powered platforms by 2025. This means there will be no mechanical upgrades in the internal combustion cars.
Mercedes-Benz will only produce new platforms for electric vehicles and will introduce three independent ones by 2025. These three platforms will support a variety of vehicles.
The first one will underpin all large and medium-sized passenger vehicles, the second will be used as a base for all performance vehicles operating on electricity, while the third platform will cover vans and light commercial vehicles.
Ola Källenius, the Chief Executive Officer of Mercedes-Benz, commented that this is the right time for the company to transform its portfolio and go fully electric. Mercedes-Benz is making massive capital investments to make itself ready for this transformation.
Adding further, he said that the shift towards EV is picking up its pace, particularly in the luxury segment, the stronghold of Mercedes-Benz. Currently, the EV sector is approaching its peak and the company will be ready for the market's shift towards electric-only by the end of this decade.
The German automaker plans to construct eight Gigafactories to manufacture batteries worldwide. It will also build a huge charging infrastructure network with over 530,000 DC and AC charging points across the world.
At present, Mercedes-Benz sells the EQA and EQC electric SUV variants in Australia and the flagship EQS sedan will be the new addition in 2022.
The EQS is equipped with some splendid features. It has a battery which offers a driving range of approximately 780 km, more than most of the petrol-powered vehicles currently on sale.
Source credits:
https://www.news.com.au/technology/motoring/motoring-news/mercedesbenz-reveals-dramatic-new-electric-vehicle-plans/news-story/8154e9f378cb49c35567c6d0b341a7fd