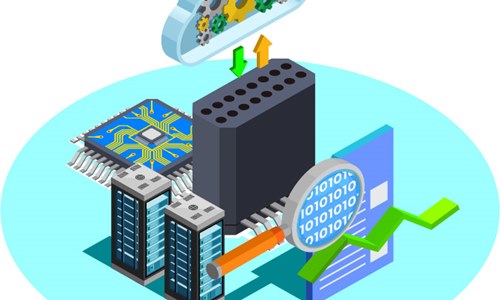 The all-cash takeover offer to acquire Versum Materials is for boosting Merck's position in the semiconductor materials market as well as to sideline a rival bidder

Merck KGaA, the multinational pharmaceutical giant, has recently launched a hostile all-cash takeover offer of US$5.9 billion for Versum Materials, for boosting its position in the semiconductor materials market as well as to sideline a rival bidder.

Apparently, Merck had kept its offer price unaltered at $48 a share on March 26, which contrasts with Entegris' offer of $39.20 worth of its stock for every Versum share under their proposed deal. Shares of Entegris were reportedly trading at $35 on the same day.

According to reports, family-controlled Merck stated in a letter to the shareholders of Versum that the hasty rejection of Merck's proposal by the Versum board and their unwillingness to engage in discussions with the company has forced the pharma giant towards taking this proposal directly to the shareholders.

The letter further said that this offer by Merck would run till June 7. A spokesman from Merck revealed that this offer will be conditional on Merck's winning investors over with combined holdings of over 50% Versum shares.

Merck stated that Deutsche Bank, BNP Paribas Fortis and America Merrill Lynch had committed to provide financing for the acquisition of Versum.

One of the Versum shareholders, who was more inclined towards the Entegris deal previously, mentioned that the burden has now shifted on the Versum board for explaining with a higher clarity about any objections they might have on this offer. Shares of Versum had closed 0.5 per cent higher, showing hope of a higher bid.

Versum said in a statement that the offer from Merck was being reviewed by its board and it would inform its shareholders about the formal position of the board in 10 business days. Entegris' statement emphasized on the development potential of the merged group from revenue and cost benefits.

Entegris said that the change-in-control, low premium offer from Merck would prevent the stockholders of both the firms from part-taking in potential upside of the combined venture.