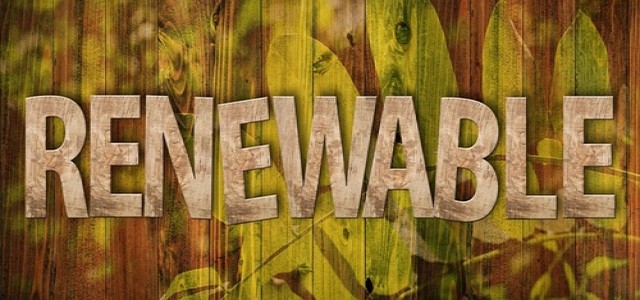 A dispatchable renewable plant in Mexico has reportedly integrated Mitsubishi Power's TOMONITM Intelligent Digital Solutions for improving reliability and efficiency.
The 25-megawatt power station, located in Nayarit, Mexico, is the world's first geothermal plant to add Mitsubishi's digital solutions. This proven technology will increase the profits of steam and gas turbine plants worldwide. It is also set to improve the competitiveness of geothermal power plant through operator and maintenance analytics support, artificial intelligence and asset optimization.
Mitsubishi Power constructed the power plant in 2016 under a procurement, construction and turnkey engineering contract.
Geothermal production wells must be upgraded over time and there is divergence between the steam conditions and optimal design. This is why geothermal plants need optimization to remunerate these changes.
The TOMONITM solutions offered by Mitsubishi Power equip the plant with diagnostic tools and help in predicting operating conditions and in developing optimal solutions that enhance the reliability and performance of the plant. It includes real-time data analysis and remote monitoring of the geothermal production well and the plant.
Mitsubishi Power combines the actual operating data with their plant design experience to develop an in-situ model that identifies operation and maintenance opportunities for plant optimization. For instance, the company remotely monitors equipment for thermodynamic performance degradation, indicating scale accumulation caused by naturally occurring minerals in hot water and steam. This is done to develop optimal outage plans on the basis of the plant's actual condition rather than depending on standard remedial schedules.
Juan Luis Del Valle Luarca, the Operations Director and the owner of the plant, apparently stated that they are delighted with Mitsubishi Power's expertise in building the plant. He further said that with the company introducing TOMONITM Intelligent Digital Solutions, they have more reasons to appreciate their expertise.
The Vice President of Intelligent Solutions at Mitsubishi Power, Marco Sanchez, expressed that geothermal plants are crucial contributors in decarbonizing the energy sector. Managing geothermal wells is a unique challenge presented to Mitsubishi Power and the company is delighted to optimize and model these wells with their digital solutions.
Source Credits:

https://www.businesswire.com/news/home/20210420005522/en/Dispatchable-Renewable-Power-Plant-in-Mexico-Adds-Mitsubishi-Power%E2%80%99s-TOMONITM-Intelligent-Digital-Solutions-to-Improve-Efficiency-and-Reliability