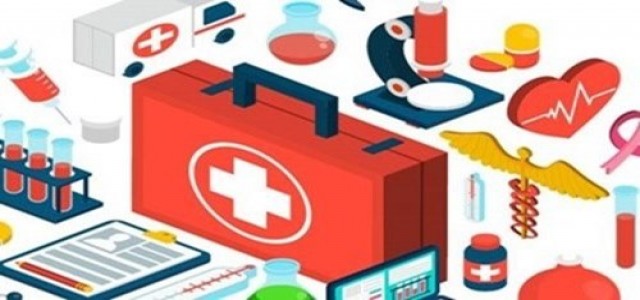 Mind Medicine Inc., one of the leading companies in America that is engaged in developing psychedelic inspired medicines, has reportedly expanded Phase 2a clinical trial of LSD microdosing for the treatment of adult attention-deficit/hyperactivity disorder (ADHD).
According to sources, as part of the company's expanding slate of clinical trials and research, it will add an extra clinical trial site and Principal Investigator at the University Hospital Basel for its Phase 2a clinical study of LSD microdosing.
Mind Medicine's microdosing wing is continuously working towards the clinical development of consuming low, sub-hallucinogenic doses of psychedelic drugs. The company is aiming to build its microdosing division into a world leader in microdosing psychedelics and extend a diverse research and development pipeline of sub-hallucinogenic doses of psychedelics for treating numerous mental health issues such as Adult ADHD.
Mind Medicine has shown a specific interest in the ADHD adult segment as it holds more than 46.5 percent of the overall ADHD medication market share in America. The U.S ADHD medications market is presently valued at USD 12.9 billion annually. Only 10.9% percent of an estimated 10 million adult ADHD people in America seek and receive treatment for their condition.
Speaking on which, JR Rahn, Co-CEO, and Co-founder of MindMed said that the company is focused on becoming the world leader in microdosing to treat millions who suffer from disorders like ADHD. The company is quickly gathering a strong group of renowned clinical researchers and scientists minds to focus on innovative and important work, added Mr. JR Rahn.
As part of this extended clinical trial, Dr. Matthias Liechti, one of the world's leading researchers in clinical research and psychedelics pharmacology, will also serve as an additional Principal Investigator for Phase 2a Proof of Concept clinical trial assessing LSD for the treatment of adult ADHD.
Moreover, Dr. Kim Kuypers, Associate Professor at Maastricht University will also serve as a Principal Investigator for the clinical trial which is expected to commence both in Switzerland and Netherlands by the end of 2020.
Source Credit - https://www.prnewswire.com/news-releases/mindmeds-microdosing-division-further-expands-phase-2-clinical-trial-of-microdosing-lsd-for-adult-adhd-301068995.html