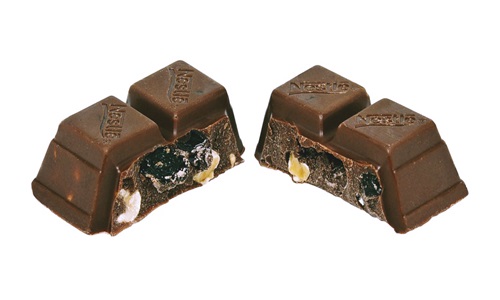 Singapore's ministry of health, in alliance with seven major beverage companies, is aiming to curb sugar content in drinks by 2020

The world's largest food & beverage company, Nestle, has hit the headlines for unveiling its plans to roll out sugar-free Milo chocolate & malt beverage, the world's first no-sugar malt-based health drink. Reportedly, the beverage will be launched at stores in Thailand by June this year.

Switzerland-based Nestle's latest move comes in accordance with the Thai government's sugar taxation policy, which was introduced in 2017, in a major attempt to control the rising medical costs incurred by an increasing number of people afflicted with diabetes.

Sources with the knowledge of the development state that the move aimed at cutting down on sugar consumption is rapidly influencing the whole of Southeast Asia. In addition, Thailand is a leading producer of sugar, given the country's extensive sugar cane cultivation, and this scenario could majorly account for the country's climbing diabetes & obesity rates. For the record, a similar measure was adopted by the Philippine government that imposed taxes on sugary drinks in January 2018.

It has been reported that the new sugar-free Milo contains only the natural sweetness of the malt and milk constituents and every 180-ml pack of the drink is currently selling for $0.41, as Nestle has already launched the product at 7-eleven convenience stores in Thailand, on a limited scale and is planning for a full-fledged roll-out all across the country quite soon.

If reports are to be believed, Nestle Thailand has also released another product under the Milo brand, which contains 30 per cent less sugar, in an effort to expand its portfolio of low-sugar products.

Reports further denote several other companies operating in the SE Asian region that have been prompted by Nestle's high focus on curbing sugar consumption, such as Indonesian beverage maker Sinar Sosro, that launched its sugar-free tea beverage in 2017 and, Thailand's cola drink maker Sermusk, which recently reduced sugar content in its drinks.