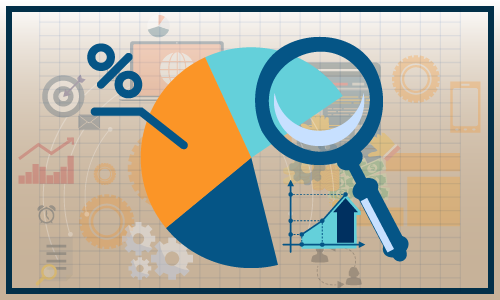 Nestlé Waters North America has recently confirmed that it has installed and commenced operations of a third wind turbine at its water bottling plant in Cabazon, located in California. The three turbines running at the plant now have a combined capacity of nearly 22 million kWh per year, anticipated to fulfill about 50 percent of the facility's total electricity needs.

Citing reliable sources, this week is the sixth groundbreaking anniversary of the plant's first two wind turbines that were established in 2012. The three turbines are expected to offset about 18,048 tons of carbon dioxide every years, which is equivalent to yearly emissions from 3,506 passenger vehicles or 1,768 households.

The third wind turbine was developed by Foundation Windpower, an industry leading company, the sources informed. By installing a third wind turbine, Nestlé Waters has taken another step towards its target of being 100 percent powered by renewable resources.

Nestlé Waters North America's Vice President and Head of Technical and Production, Alexander Gregorian stated that the company's Cabazon team is helped to lead the way in creating a more sustainable future. The company has benefited from their commitment along with partners like Morongo Band of Mission Indians and Foundation Windpower who supported them, he added.

For the uninitiated, the Cabazon facility is situated on the tribal reservation of the federally-recognized Indian tribe, Morongo Band of Mission Indians. Nestlé Waters had received tremendous support for the project from the Tribe.

Gary Rice, Factory Manager at Cabazon, said the company wants to build on the enormous progress it has achieved with the first two wind turbines, all the while trying to find new ways of improving energy efficiency and reducing carbon footprint. He claimed that the factory is committed towards sustainability and installing a third turbine has bought it closer to reaching its renewable energy targets.