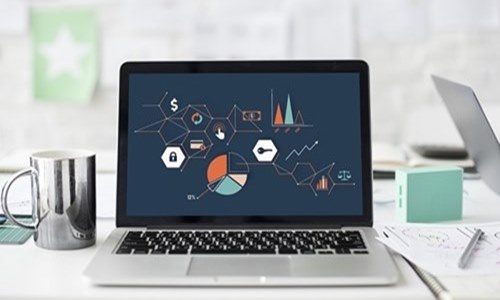 New Wave Holdings Corp., an entertainment facilities provider, will reportedly sponsor a non-profit coalition based in British Columbia, namely TheraPsil. The coalition is seeking for legal access to a prodrug compound, psilocybin, to treat Canadians with psychological distress and palliative diagnosis. New Wave is an investment issuer that is focused on the growing esports and psychedelic sectors.
In 2019, TheraPsil coalition was established with a mission focused on 4 pillars, which are:
· Compassionate Access: Setting up legal and safe access to the therapy assisted by psychedelic for those who need medical assistance;
· Public Education: Creating high awareness of the merits & limitations of this psychedelic-assisted therapy;
· Professional Training: Assisting credentialed health professionals by developing simple, safe, & effective protocols to deliver psilocybin-assisted therapy via collaboration with the active organizations; and
· Research: Facilitating the evaluation and research process in collaboration with the international and Canadian partners.
According to Dr. Bruce Tobin, TheraPsil's founder, the patient-first organization believes that people who are in the palliative care in Canada need constant support. It is dedicated to catering to these terminally ill patients. In order to ensure this, the company seeks assistance from other companies and individuals who believe in its mission to significantly deliver care services. The organization has expressed its appreciation towards the support of New Wave by sponsoring the coalition. With the company's help, it will further dedicate more resources and time into its psilocybin access project. This project will give a right to treatment by using psilocybin among patients in a timely manner.
As per the statement made by Trumbull Fisher, New Wave's President, its team of experts is optimistic about the psychedelic medicine's therapeutic potential for patients who are suffering from considerable distress and life-threatening illnesses. The company also hopes for these treatments to become mainstream with its therapeutic potentials as early as possible.
Source credit: https://www.prnewswire.com/news-releases/new-wave-holdings-sponsors-non-profit-coalition-therapsil-to-launch-a-medical-psilocybin-access-project-for-canadians-in-palliative-care-301064669.html