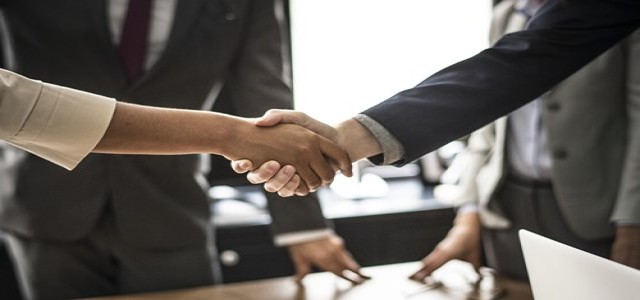 American energy frontrunner, NextEra Energy Partners, LP has recently signed a definitive agreement with Canada-based renewable power operator, Brookfield Renewable to acquire its 391-megawatt (MW) portfolio consisting of four operating wind assets. The base purchase price for the acquisition was valued at nearly $733 Mn, subject to closing adjustments.
The four wind generation facilities include the Alta Wind VIII, Windstar, and Coram, stationed at California, as well as the Granite in New Hampshire. These asset locations have substantial long-term renewables demand and will support the potential opportunities for re-contracting or repowering prospects post the initial contract terms.
Sources have also revealed that nearly the entire portfolio capacity was contracted through investment-grade counterparties as well as the CAFD (cash available for distribution)-weighted remaining contract life of around 13 years upon closing.
NextEra Energy Partners is planning to fund the transaction with the remaining undrawn funds from its 2020 convertible equity portfolio financing and its existing debt capacity. The company also anticipates concluding the acquisition in Q3 of 2021, subject to customary closing conditions as well as the receipt of regulatory approvals.
Apparently, the transaction requires regulatory approvals from the New Hampshire Site Evaluation Committee and the Federal Energy Regulatory Commission, along with the termination of the waiting period in the context of the Hart-Scott-Rodino Act.
According to the CEO and Chairman of NextEra Energy Partners, Jim Robo, the transaction showcases the company's continued efforts in executing its long-term growth plan. He stated that this acquisition with high-credit-quality customers would further diversify the partnership's existing portfolio.
The CEO addressed the assets as an attractive acquisition for the firm, as it would offer support in leveraging the best-in-class operating platforms of NextEra Energy Resources, in order to reduce costs and generate value for LP unitholders. He further quoted that they would remain on a trajectory of growth for their LP distributions per unit by almost 12% to 15% through 2024.
Source Credits
https://www.prnewswire.com/news-releases/nextera-energy-partners-lp-announces-definitive-agreement-to-acquire-an-approximately-400-megawatt-portfolio-of-long-term-contracted-wind-assets-301271394.html