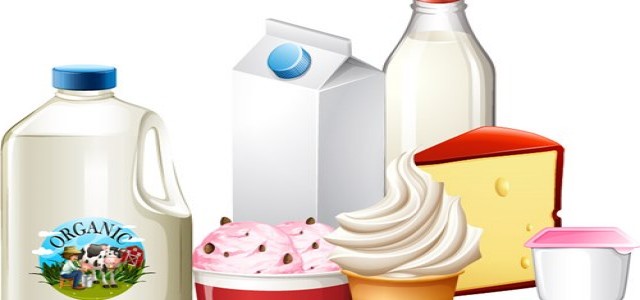 This deal will see the two companies in the field of health and nutrition come together to manufacture premium wellness products.
Through this deal, Vital Proteins will continue to operate as an independent entity while leveraging global reach and resources of NHS.
Nestle Health Science (NHS), the global leader in nutrition has recently struck a deal with Vital Proteins, an American lifestyle and wellness platform providing collagen-based wellness products. This deal will see Nestle Health Science acquire a majority stake in Vital proteins subject to approval by regulatory authorities.
Nestle Health Science will equip Vital Proteins with resources to improve their reach and innovation. Vital Proteins will however continue its journey in the health and wellness platform as a standalone business even after the acquisition.
Greg Behar, Chief Executive Officer at NHS, expressed his excitement at the opportunity of working with a successful American brand. He said that both the companies have a shared belief that health is paramount and every action taken by the companies is driven by this belief. He further went on to say that through this combination of efforts they together will be able to optimize health and nutrition to help consumers lead more vibrant lives.
Kurt Seidensticker, Chief Executive Officer and Founder at Vital Proteins expressed the company's commitment to expanding its health and wellness platform. He said that this partnership will help bring premium products to consumers on the path to wellness. He also stated that collaboration with NHS allows Vital Proteins to move to the next level by leveraging the capabilities and resources of the NHS to bring products backed by science. Seidensticker will continue to operate in the capacity of a CEO after the acquisition is complete.
This collaboration with Vital Proteins sits well with various supplements of Nestle Health Science. Out of all the protein present in the body 30% is collagen and 70% of skin protein is also collagen. This vital component responsible for the growth of nails, skin, bones, joints, and hair in the body starts declining after the age of 25. Hence, collagen supplements are important for growth, wellness, and longevity.
Vital proteins currently sell its products in approximately 35,000 retail stores across Europe and North America including stores like Target, Wholefoods, Costco, Kroger, and Walgreens. This acquisition is proof that customer attention is now shifting more towards the betterment of one's wellbeing. The transaction details about the deal have not yet been revealed.
Source Credits: https://www.prnewswire.com/news-releases/nestle-health-science-agrees-to-acquire-majority-stake-in-vital-proteins-301073891.html