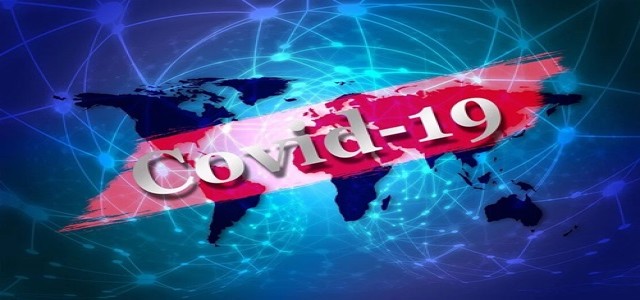 American drug development company based, Novavax has recently announced that it has successfully identified an optimal antidote candidate for COVID-19. As planned, the firm is about to move forward with its next stage of human trials.
According to researchers at Novavax, the COVID-19 vaccine, if approved by the FDA, will be produced on a large scale. While Dr. Gregory Glenn, president of research and development, Novavax, had prior said that the company is confident that it can develop a vaccine.
Recently, Dr. Glenn revealed that Novavax is seeing some promising results for its so-called "NVX-COV2373 vaccine." Evidently, this vaccine is developed from a genetic sequence of the SARS-COV-2 virus.
With the help of Novavax's exclusive Matrix-M technology, the antidote would be able to stimulate high levels of neutralizing antibodies and improve immune response. Currently, the double and single doses of the vaccine are displaying tremendous progress in baboons and mice. The company expects to observe similar results for humans, added Dr. Glenn.
With these positive results in animals, Novavax is planning to move into the first stage by testing on nearly 130 humans from Australia. Evidently, the results of this study are anticipated to come by late June or early July.
If this stage one trial receives positive results, then the company would be able to implement the stage two phase of the study, testing the drug on thousands of people across the United States and Australia.
Novavax is also a part of a $384 million cash infusion conducted by the Coalition for Epidemic Preparedness Innovations. The capital would be used for testing, as well as for the mass development process of the vaccine. If Novavax manages to accomplish positive results in phase two testing, stage three testing would still need inputs from the federal agency, cite sources.
Source Credit: https://www.wbaltv.com/article/coroanvirus-vaccine-novavax-human-testing/32464810#