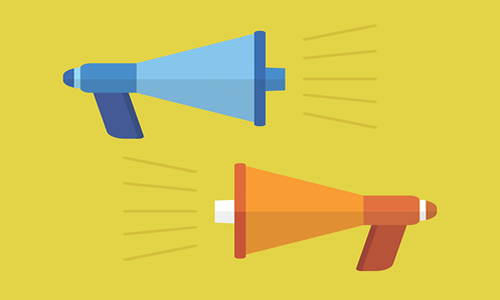 NuScale Power LLC has reportedly announced a planned shift to product delivery from product development by setting up a new VSD (VOYGR™ Services and Delivery) business unit.
The new organization, including supply chain, services, and client management functions, will be committed to collaborating with customers. It will be tasked with the delivery of equipment and services associated with the development, delivery, sale, and commercial function of NuScale VOYGR™ power facilities.
After obtaining the first-ever design approval for SMR (small modular reactor) from the U.S. NRC (Nuclear Regulatory Commission) in August 2020, NuScale Power has focused on completing its deployment readiness program. This includes standard plant design finalization and readiness of supply chain like deep manufacturing trials.
In May this year, NuScale became the first public company to focus on designing and deploying SMR technology. This growth, along with the newly announced shift, will reinforce and expedite the commercialization of SMR technology.
Furthermore, the customer-focused restructuring is a crucial step for scaling the organization and catering to surging global demand for the premier clean energy solution of NuScale.
For the Carbon Free Power Project of the Utah Associated Municipal Power Systems, the company's current customer, existing project initiatives include placing long-lead equipment orders.
Other remarkable consumer engagements in Romania and Poland accentuate the need for driven restructuring to assure the effective and efficient delivery of NuScale's contractual commitment for consumer projects.
NuScale CEO and President John Hopkins has commented that the shift toward product delivery is a natural progression for the company.
Hopkins added that collaboration with its consumers to install its pathbreaking SMR technology that is setting new standards for reliable, safe, and clean power is a crucial part of this mission.
The new business unit will be helmed by Thomas Mundy, who will transition from his position as CCO (Chief Commercial Officer) of NuScale to President of VOYGR™ Services and Delivery.
Source credit:
https://www.businesswire.com/news/home/20220619005048/en/NuScale-Announces-Strategic-Shift-to-Product-Services-and-Delivery-Organization-as-Company-Approaches-Commercialization