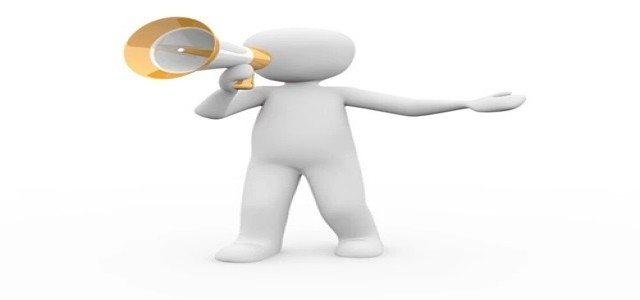 Onto Innovation, a semiconductor manufacturing company, has recently announced multiple orders from 3 leading manufacturers to purchase its JetStep® projection lithography system.
The system will aid in developing advanced packages by adopting a large panel format to meet the rising needs to combine the heterogeneous chips into a package, also known as chiplets, system-in-package, or heterogeneous chip packaging. This high demand for JetStep stems from the 5G market that includes data centers, smartphones, AI & IoT applications. As per reliable reports, accelerating large format heterogenous integration is estimated to drive the packaging market growth at a CAGR of 14% during the forecast period of 2019-2024.
In addition to receiving multiple purchase orders, the lithography backlog currently amounts to over $15 million. All these systems from the backlog are likely to be delivered in the 1st half of 2021.
As per the statement made by Alex Chow, Onto Innovation's VP of advanced packaging solutions, the next-gen packaging technologies need a tight overlay in order to accommodate a large package size with fine pitch chip interconnects on the flexible panels with a large format. The heterogeneous integration effectively allows next-gen device performance gains by integrating several silicon designs and nodes in a single package. The JetStep lithography solution offers a large field size without the need to stitch images for the packages.
Mr. Chow further added that the JetStep lithography system will enable production flexibility to address the technology roadmaps of customers and meet the rising technical challenges. The company is looking forward to working with its leading-edge manufacturers to ensure high-performance computing.
According to Senior VP of marketing at Onto Innovation, Kevin Heidrich, the comprehensive solutions delivered by the company will help meet the panel level packaging challenges. By deploying the JetStep lithography system, users can achieve higher productivity at high yields and better process control. The company will also closely collaborate with the customers to assist them in shifting to the next-gen, advanced packaging technology.
Source credit:
https://www.businesswire.com/news/home/20200803005664/en/Innovation-Announces-Multiple-Orders-JetStep%C2%AE-Panel-Lithography