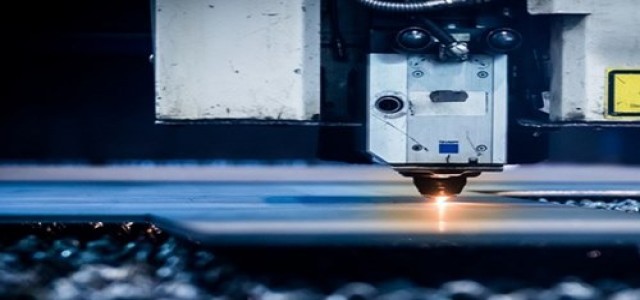 OpenGate Capital, a private equity firm, has recently announced that SMAC, its portfolio company, has entered an agreement to sell its subsidiary, AXTER, to Canada-based IKO. This subsidiary company specializes in waterproofing membranes production.
Established in 2005 and headquartered in LA, California, OpenGate strives to acquire and optimize market business to create transformative value through innovation, growth, and operational improvements in the lower middle market across Europe and North America. The company has expanded its operations in Europe by developing its office in Paris, France. Its team of experts possess critical skills required in transitioning, operating, acquiring, building, and scaling successful businesses. It has executed above 30 acquisitions via legacy & fund investments to date, including management buy-outs, corporate carve-outs, special situations, & transactions with the private sellers throughout North America and Europe.
For the uninitiated, IKO is a proven leader in the roofing, waterproofing, & insulation industry, and caters to the commercial and residential markets across the globe. The company is focused on investing in state-of-the-art technology & manufacturing to meet the changing customers' needs. On the other hand, SMAC is a provider of waterproofing & building envelope solutions worldwide, with operations spanning across 2 divisions namely Industrie and Travaux. Waterproofing solutions produced by SMAC Travaux have gained significant adoption on flat structures, roofs, and facades. SMAC Industrie specializes in manufacturing bituminous membranes, resins, and skylights.
The prospective sales of SMAC-backed AXTER to IKO demonstrate the investment strategy of OpenGate, which will allow SMAC to continually focus on the core business of cladding, waterproofing, maintenance, and architectural facades. Headquartered in Issy-les-Moulineaux, SMAC has been expanding its operations across South America, Morocco, and France, and maintaining an employee strength of 2,900.
Additional terms of the agreement are yet to be disclosed. Moreover, the deal is subject to the work council consultation and several closing conditions.
Source credit:
https://via.tt.se/pressmeddelande/opengate-capital-portfolio-company-smac-signs-agreement-to-sell-axter-to-iko?publisherId=259167&releaseId=3283815#:~:text=OpenGate%20Capital%20Portfolio%20Company%20SMAC%20Signs%20Agreement%20to%20Sell%20AXTER%20to%20IKO,-5.10.2020%2009&text=OpenGate%20Capital%2C%20a%20global%20private,membranes%2C%20to%20IKO%20of%20Canada.