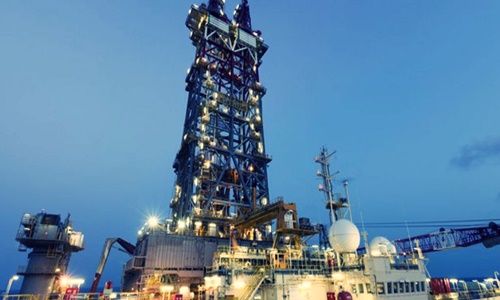 Ophir had rejected Medco's $427 million offer earlier in the month
 The deal could make Medco Southeast Asia's seventh largest non-national oil company upstream producer
Ophir Energy Plc, the oil and gas exploration company headquartered in the U.K., has recently agreed to the £390.6 million (US$511.02 million) in cash takeover deal offered by Indonesia's Medco Energi Internasional Tbk. Medco has reportedly offered 55 pence per share of Ophir, an increase in price as compared to Medco's previous offer. Citing sources with knowledge of the matter, the new offer signifies a 65.7% premium over the closing price of Ophir's share on 28 December 2018. It was apparently the last trading day before Medco Energi had made the initial announcement regarding a possible buyout offer for Ophir Energy, a company listed in London. Currently, Ophir has a daily output of around 25,000 barrels of oil equivalent (boe/d). When combined with the 85,000 boe/day target of Medco stated in 2018, the expanding Indonesian energy firm could become Southeast Asia's seventh largest non-national oil company upstream producer, the sources mentioned. Reports indicate that Medco had made an offer to Ophir at 48.5 pence a share earlier in the month, which amounted to a potential $437 million deal and was rejected by the U.K. company, with the deadline for Medco extended till 31 January. Ophir shares had allegedly lost nearly half of their value last year, when it was unable to secure financing for an LNG project in Equatorial Guinea, Africa. The company lost the license for the project and warned of a $300 million write-down for the entire year. Bill Schrader, Ophir's Chairman, announced the agreement for the offer from Medco and said the company's board believes Medco's offer is a reflection of the future prospects for high-quality assets of Ophir. The board would be recommending the transaction unanimously to the shareholders of Ophir, he confirmed. The deal has to be voted for by shareholders and is subject to regulatory approvals.