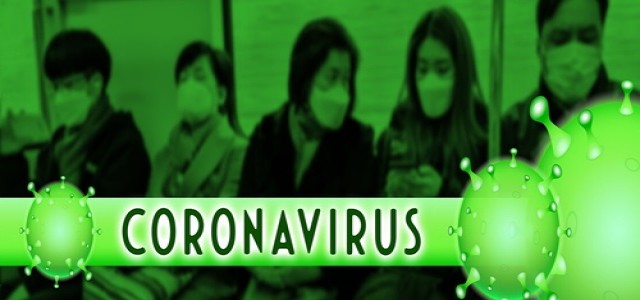 Researchers worldwide are working at breakneck speed to develop a vaccine against SARS-CoV-2, which has been responsible for the loss of over half a million lives across the world. Today, Pfizer Inc. and BioNTech SE have reportedly announced the initial human test results for the COVID-19 vaccine candidate named 'BNT162b', which suggested that it could be effective and safe.
Sources cite that, the companies have announced initial data from four potential vaccine candidates from their 'Project Lightspeed' which is a BNT162 mRNA-based vaccine program. The program is assessing a minimum of four experimental potential vaccines, each of which represents a unique combination of target antigen and mRNA format.
Sources cite that the initial part of the clinical trial included 45 healthy adults between 18 to 55 age group. The preliminary data of the drug was assessed for 24 subjects who received a single injection of 30 µg and 10 µg, 12 subjects who received a single 100 µg dose, and nine subjects who received two doses of a placebo control.
For the record, the ongoing U.S. Phase ½ placebo-controlled, observer-blinded, and randomized study is assessing the tolerability, safety, and immunogenicity of increasing dose levels of BNT162b1.
Speaking on which, Kathrin U. Jansen, Ph.D., Head of Vaccine Research & Development at Pfizer said that the company is encouraged by clinical outcomes of BNT162b1, one of four mRNA constructs the company is assessing clinically, and for which the company has positive, topline, preliminary findings.
Pfizer is dedicated to developing ground-breaking medicines and vaccines, and in the face of COVID-19 pandemic, the company approach this aim with the utmost urgency, she said adding that the company is looking forward to publishing its clinical outcomes in a peer-reviewed journal as soon as possible.
Ugur Sahin, M.D., Co-founder and CEO of BioNTech said that the initial data on BNT162b1 is encouraging, demonstrating that the candidate can produce neutralizing antibody responses in humans above or at the levels witnessed in convalescent sera- and that it does so at low dose levels. The company is looking forward to providing further data updates BNT162b1, he added.
Source Credit –
https://www.globenewswire.com/news-release/2020/07/01/2056288/0/en/Pfizer-and-BioNTech-Announce-Early-Positive-Data-from-an-Ongoing-Phase-1-2-Study-of-mRNA-based-Vaccine-Candidate-Against-SARS-CoV-2.html